Les Berges de l'Argentine
ATENOR is giving a new lease of life to an old brownfield in La Hulpe, where the old paper mills had already made room for Swift. Opposite the pond, a few minutes on foot from the station, the proposed project will combine office facilities with new apartments (in the back) in the midst of a magnificent park: A sterling opportunity for ATENOR to confirm its roots in the Municipality of La Hulpe but also for the Municipality to cultivate its appeal thanks to the development of an exemplary mixed quarter.

On 23 December 2019, as part of the development of the residential part of the project, ATENOR SA has signed a partnership agreement with Immobilière du Cerf, owner of the land of more than 6 hectares directly adjacent. The objective is to develop a joint project in which the percentage of ATENOR participation is around 80%. This agreement is part of a comprehensive approach to rehabilitating the site of the Anciennes Papeteries Intermills, with a view to establishing a sustainable, intergenerational residential area, a real link between the center and La Hulpe railway station.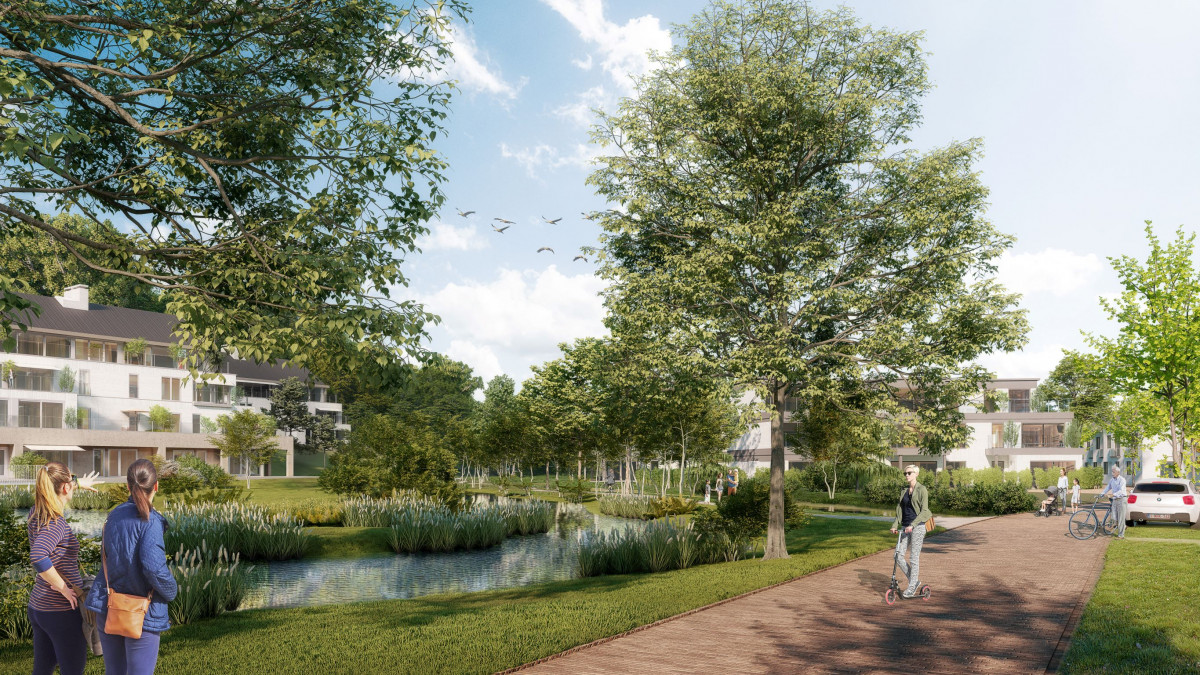 Date
Beginning of the works : Q3 2017
Units
22.000 m² residential - 4,250 m² offices - 5.000 m² senior residences - 400 m² retail
Architect
MDW Architecture / Bureau Blondel / ETAU
Project owner
ATENOR SA - Immobilère du Cerf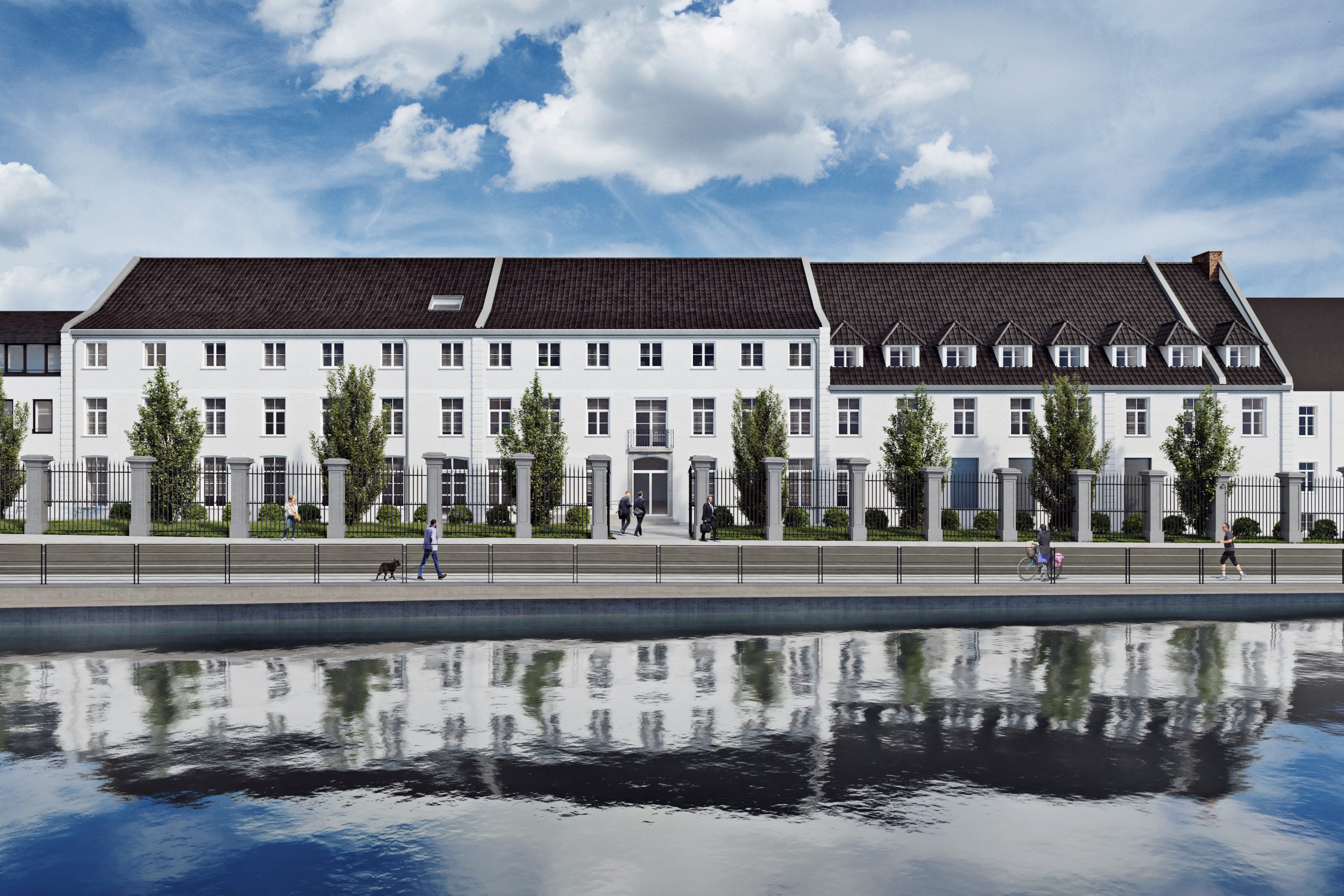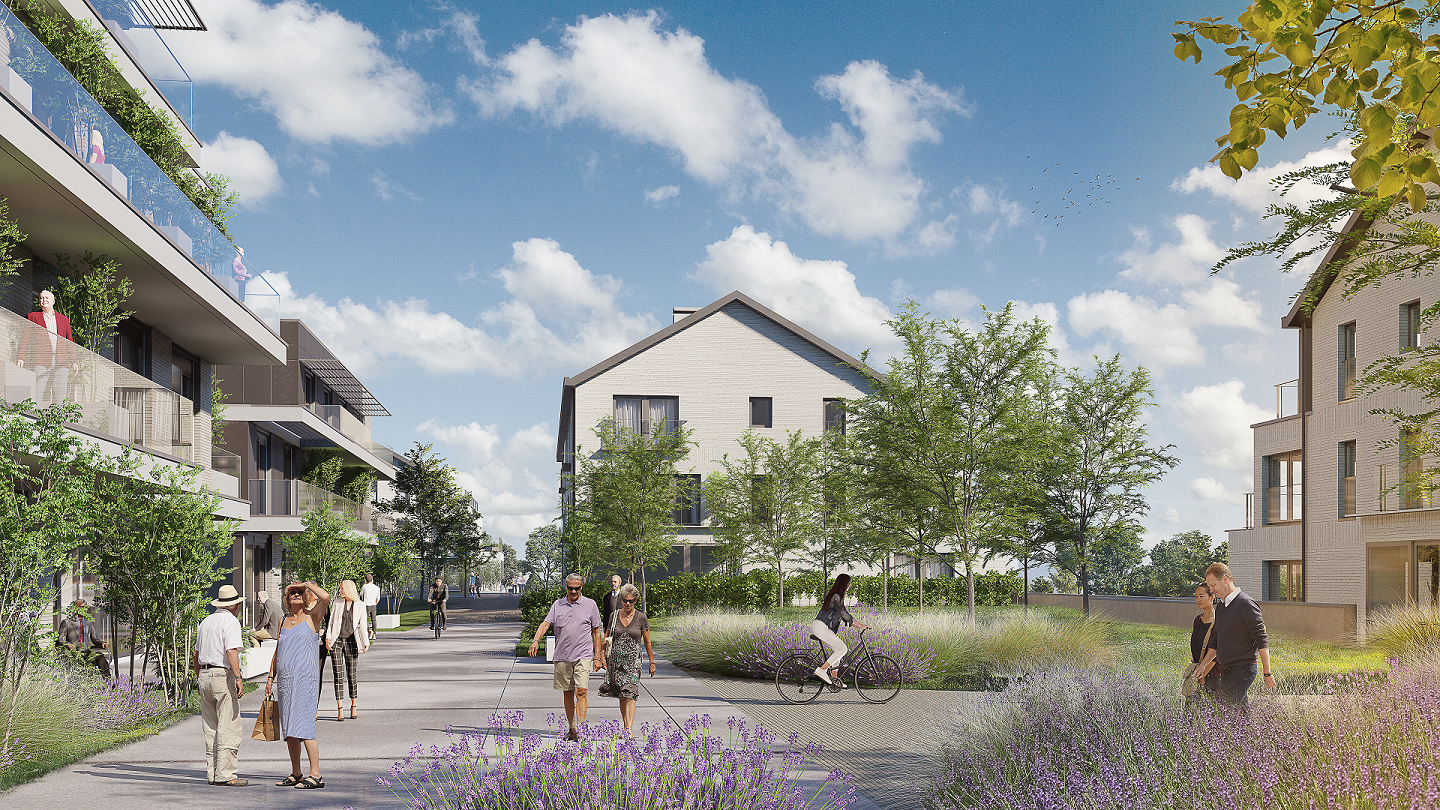 Les Berges de l'Argentine - Newsletter no 1 - Water en its ecosystem at the heart of the project