Acting for People
"Acting for cities" is the motto that drives ATENOR actions to imagine and create the cities of tomorrow.
ATENOR works every day to create more resilient, smart, sustainable and inclusive cities. Cities that are built upon the same human values which animate ATENOR in all its projects and which are at the heart of its corporate culture. As a major urban player, ATENOR mission also consists in improving the quality of life for all citizens.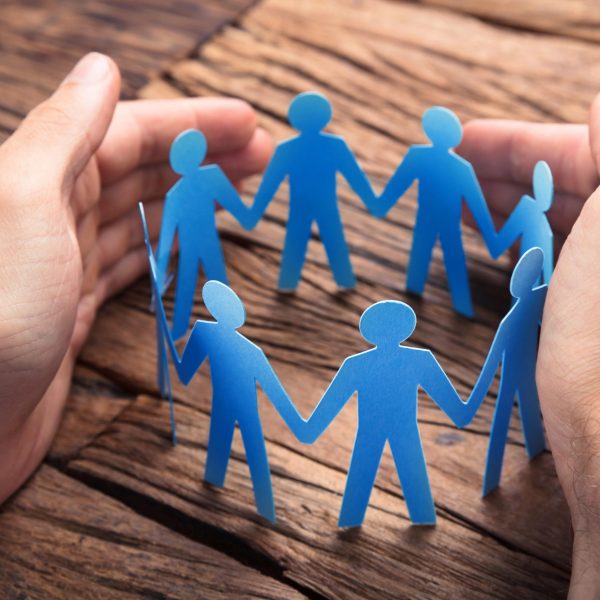 Keen to deepen its societal commitment, ATENOR launches the initiative "Acting for People".
To end 2020 and celebrate 2021 with messages and actions of solidarity and generosity, ATENOR decided set up a partnership with two associations.
Infirmiers de rue
ATENOR chose to work with "Infirmiers de rue" with which it shares the same values.
ATENOR has organized the online auction of several works of the photographer Benoît Feron, coming from the "Art for Cities" initiative, via a unique concept on the online platform www.weauction.nl.
The auctions were a real success. The funds raised have been entirely donated to the  www.infirmiersderue.be which fights against homelessness in Brussels.
Through mobilization and solidarity, "Infirmiers de rue" seeks sustainable solutions to get vulnerable people off the streets.
By providing medical and psychological support, promoting the talents of homeless people and relying on the involvement of public stakeholders, "Infirmiers de rue" has given itself the mission of acting for the city and of being committed, unifying and innovative actor for the sustainable and successful reintegration of homeless people.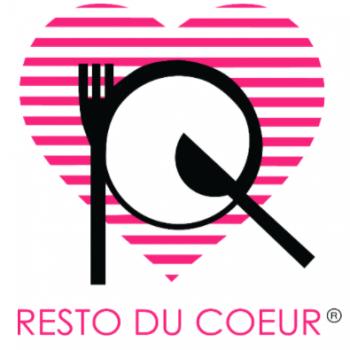 Restos du cœur
2021 Meals for 2021 – in cooperation with "Les Restos du Coeur" & other similar associations in the 9 countries where ATENOR is present
This year more than ever, ATENOR confirms its societal commitment and makes a concrete gesture of solidarity and generosity towards less-favored people.
ATENOR wishes to make this Christmas unique and show how a simple gesture and warm words can brighten someone's day.
In this upcoming Holiday Season, ATENOR will distribute 2021 meals to the less-favored people in Belgium, in partnership with "Les Restos du Coeur", a well-known association which offers meals and food packages. This action will also extend to the 9 other countries where ATENOR is present.
Instead of sending traditional Christmas cards, ATENOR is sending its greetings inviting recipients to share their wishes (anonymous or not) on the ATENOR wall specially conceived for this occasion. These words of comfort, warmth and human solidarity will be shared with "Les Restos du Coeur" during the distribution of the Christmas meals.
Send your support message! One message = 1 meal offered.
Solidarity and generosity throughout the European cities where ATENOR is present
Luxembourg : support to La Vie Naissante – a NGO supporting young mothers in need
Paris : support to Les Restos du Cœur to offer meal boxes to the less favoured people
Lisbon : 2021 meal boxes have been distributed to homeless and less favoured people through support to the NGO Comunidade Vida e Paz
Warsaw : financial support to Pechery Orphanages to arrange safe meeting places for children and their loved ones
Budapest : 2021 meal boxes have been delivered to disadvantaged children through the local children's nutrition foundation, Gyermekétkeztetési Alapítvány
Bucharest : food boxes have been delivered to people in a state of extreme vulnerability through the NGO Carusel