Sustainability
Certifications
The environmental contribution of the projects is objectively assessed by the independent international certfications BREEAM and WELL, as well as by other local labels
(DGNB, HQE, etc.). These certifications cover all the environmental and human aspects of the projects (carbon emissions, energy, water, waste, mobility, management, pollution, safety and well-being,…)
ATENOR is awarded a five-star score by the GRESB (Global Real Estate Sustainability Benchmark)
October 18, 2022 : For its first participation, Atenor has obtained the highest score of 5 stars, out of the 5 awarded. To this first recognition can be added not only the title of Regional Listed Sector Leader Europe, but also that of Global Listed Sector Leader.
This result is, for Atenor, the validation of a concrete, transparent and integrated sustainability policy implemented by the whole of its team over the past 5 years, in each of the 10 countries where the company has a presence.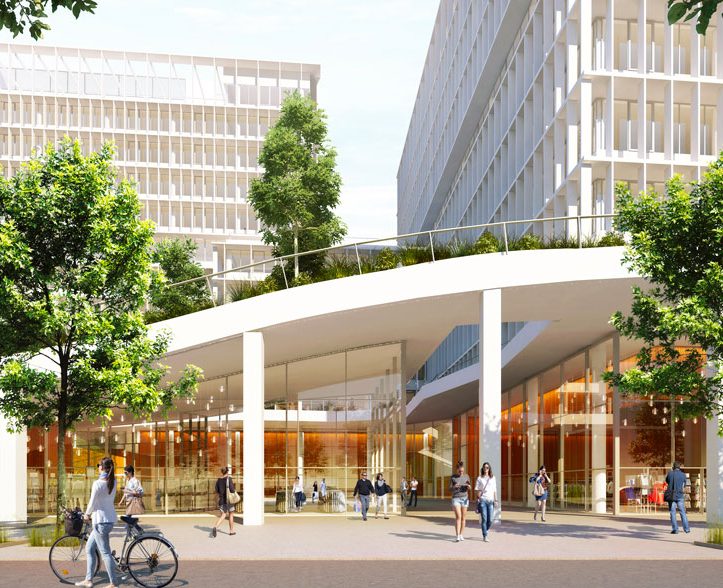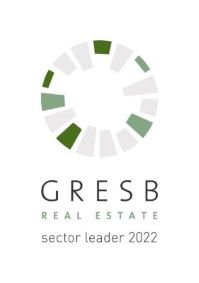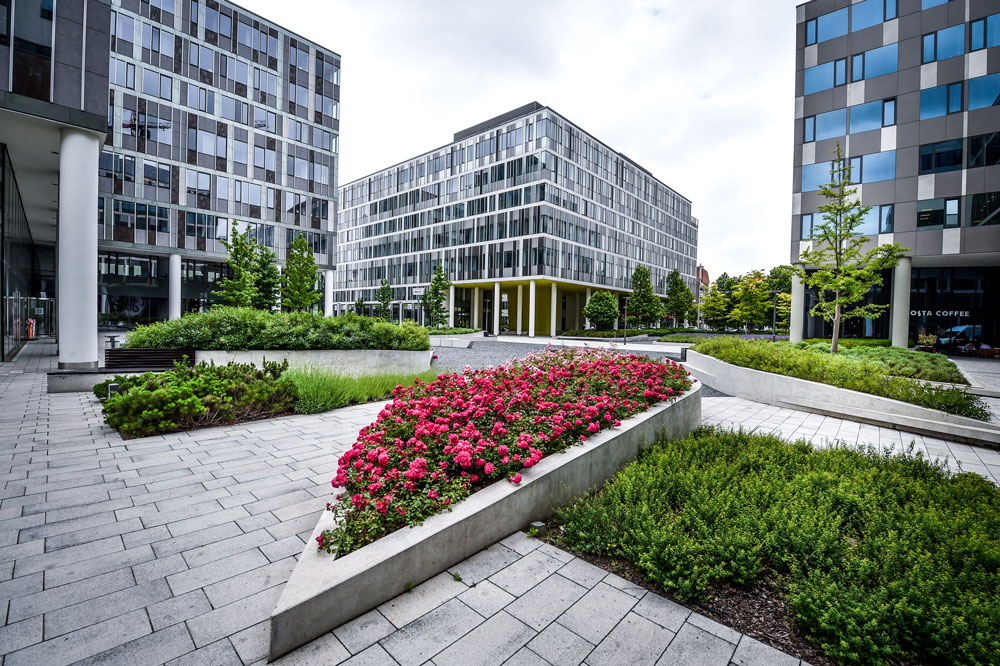 To go a step further in meeting the environmental and societal challenges and changing customer expectations, and to highlight its commitment and the transparency of its actions, ATENOR has embarked on two major certification processes: BREEAM and WELL.
BREEAM
Although there are a growing number of diverse environmental standards at the building level, ATENOR has opted for adherence to best-in-class sustainability standards in all aspects of its real estate operations. That is why ATENOR aims at a wholistic green building certification such as BREEAM
WELL
But beyond macro climate and environmental issues, the safety, comfort and well-being of residents and occupants is high on ATENOR priorities. This means creating safe, productive and enjoyable workspaces In this field again ATENOR has chosen one of the most demanding certification : WELL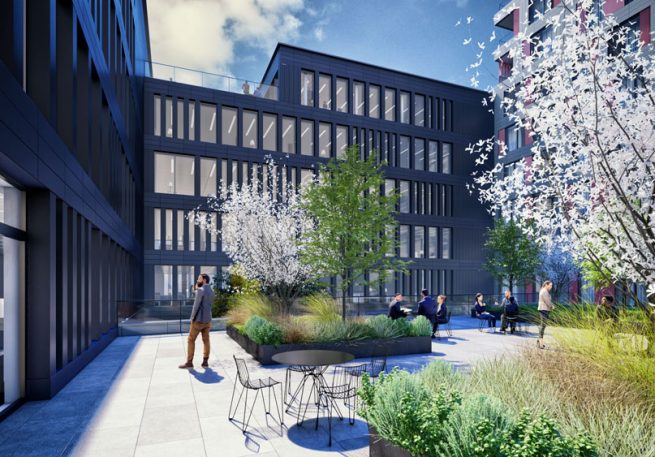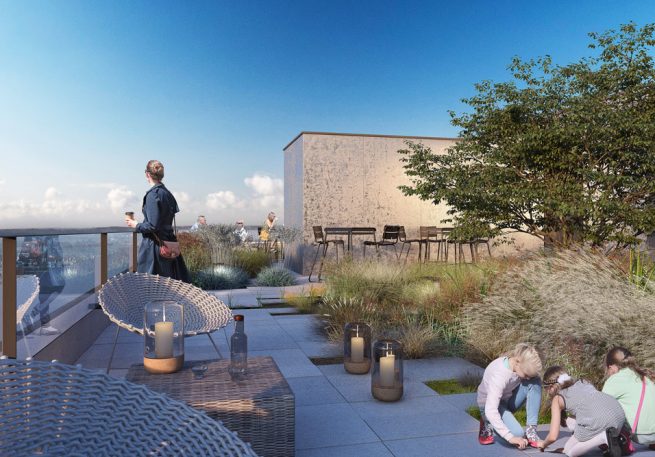 100% of offices projects aim at obtaining BREEAM and WELL certifications
Both BREEAM and WELL certifications highlight how ATENOR projects implement sustainable and concrete solutions to address these environmental and societal challenges.
Green building techniques
 – BREEAM
The following projects have obtained the BREEAM certification
The following projects also aim at BREEAM Excellent
Comfort and well being – WELL
The following projects have obtained the WELL pre-certification
The following projects also aim at WELL certification