Following the call for bidders organised by AGORA for the sale of Lot 48 located in the heart of the Central Square of Belval, Atenor in partnership with ARHS Group announces that it has been named Winner. This nomination led the partners of the company Square 48 SA to sign the preliminary sale agreement of the said lot on 15 December 2022 for the development of more than 7,600 m2 of offices and shops on the ground floor of the building. The signature of the preliminary sale agreement is concurrent with the conclusion of a lease agreement for a fixed term of 10 years with ARHS DEVELOPMENTS SA for the occupancy of all offices.
Concerning the design of the building, Atenor is part of the architecture competition procedure co-organised with AGORA in view of the designation of the Architect in Q2 2022. The building is scheduled to be delivered in Q4 2026.
Lot 48,
is the last lot of Belval Central Square development – a unique and remarkable urban, tertiary, academic and technological environment in Europe. Lot 48 aims to be the showcase of technological innovations and latest trends in sustainable development incorporating the reality of the European Green Pact to which AGORA, ARHS Group and Atenor unanimously wish to contribute.
Atenor confirms its ability to conclude operations upstream and demonstrates its willingness to display its role as a reference operator on a still promising and dynamic Luxembourg market. Recognised as an international sustainable urban developer, Atenor aligns with the European taxonomy and aims for the highest BREEAM and WELL standards.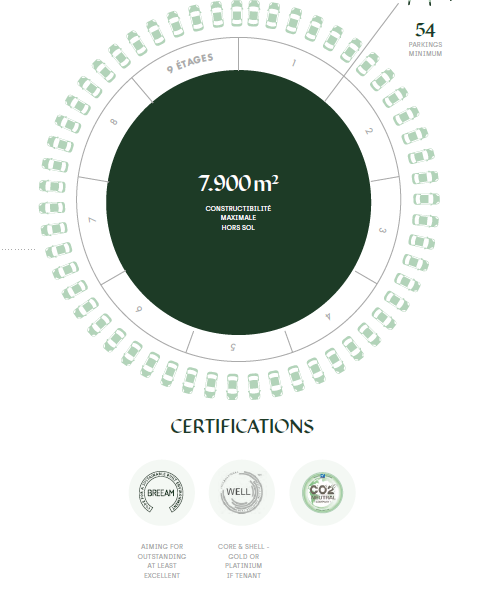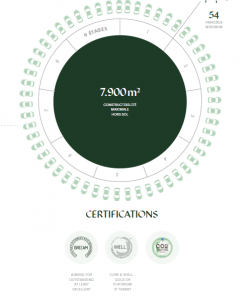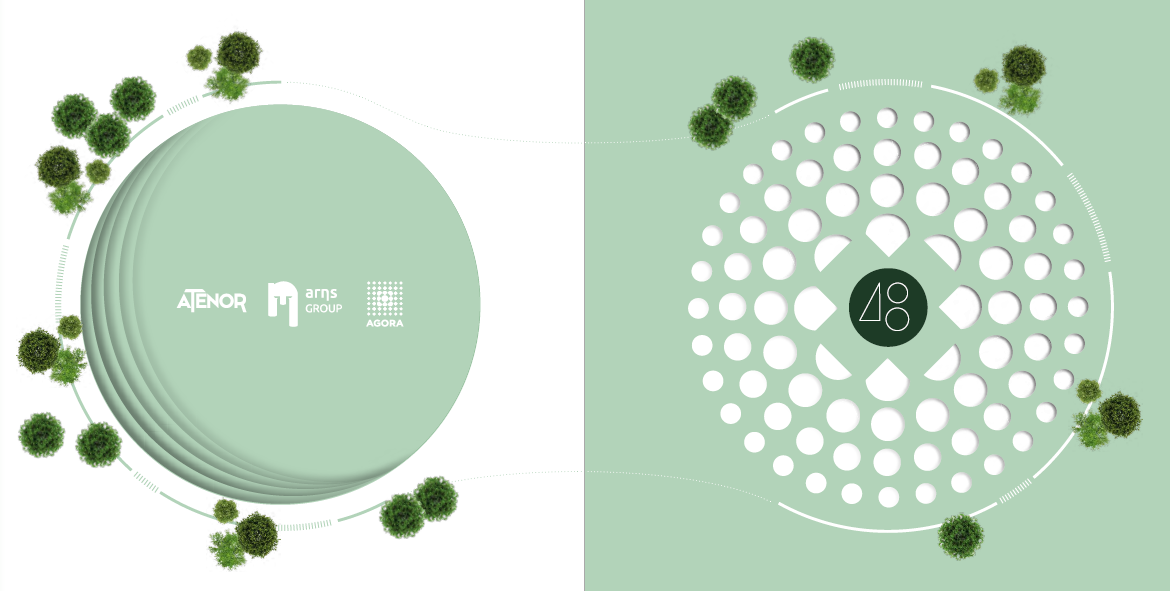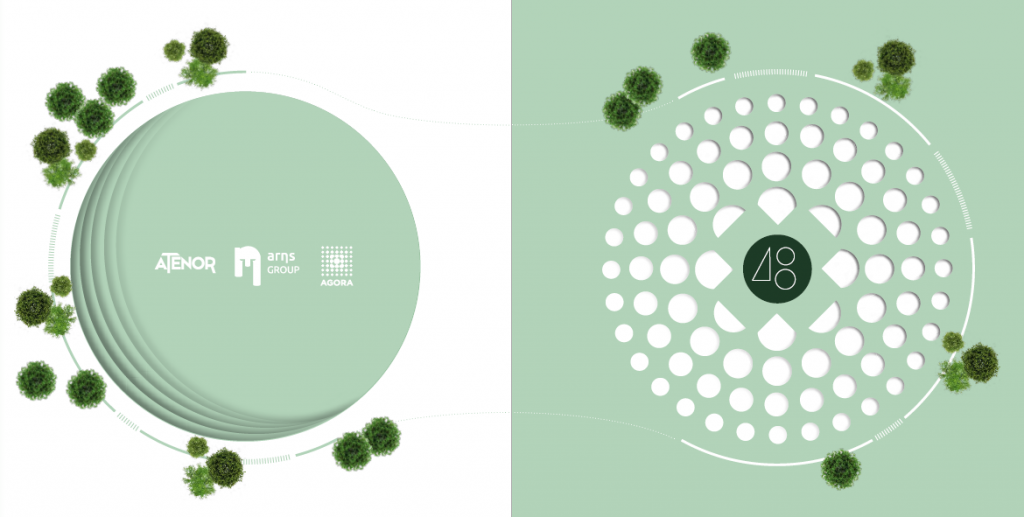 About ATENOR :
Atenor is an urban real estate development company with European expertise, listed on the Euronext Brussels market. Its mission is to respond to new requirements for the evolution of urban and professional life through sustainable urban planning and architecture. Atenor achieves its mission by investing in large-scale real estate projects that meet strict criteria in terms of location, economic efficiency and respect for the environment. Atenor is well-known as an international sustainable urban developer, aligned with the European taxonomy for sustainable activities and aiming for the highest BREEAM and WELL standards.