Atenor Share
Acquisition
of own shares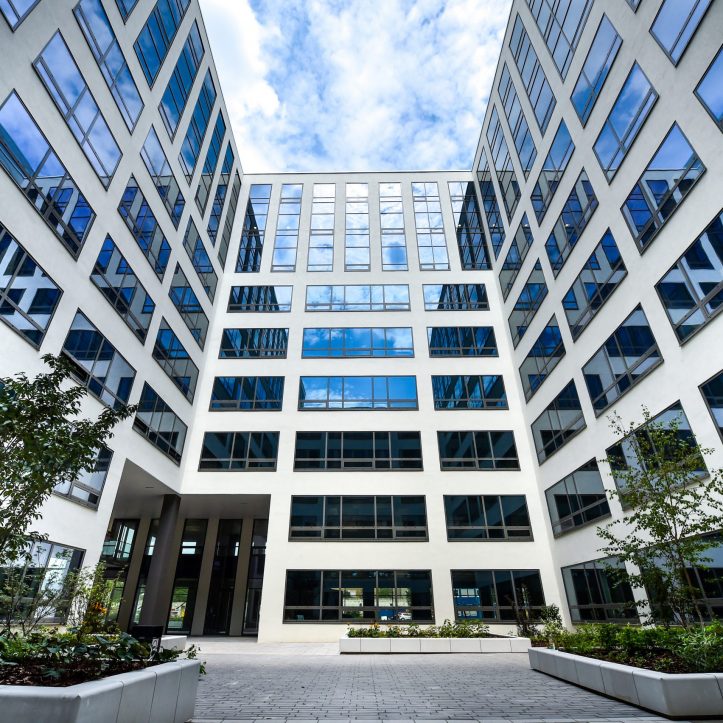 Arena Business Campus, Budapest
Information published in accordance with the circular FSMA_2011_07 (11 October 2011).
Resolution of the General Meeting of 22 April 2016 concerning the acquisition and disposal of own shares.
The General Assembly of 22 April 2016 approved to renew the authorisation given to the Board of Directors, on behalf of the company and in conformity with article 620 of the Companies Code, to acquire or to dispose own shares of the company to the maximum amount of twenty percent (20%) of the total of the shares issued, at the minimum unit price of € 1.00 and a maximum of ten percent (10%) higher than the average of the last ten days of the stock market price preceding the operation, and to authorise the company's subsidiaries in the sense of article 627 of the Companies Code to acquire or dispose of its shares under the same conditions. This authorisation is valid for a period of five years starting from the date of the General Assembly of the Shareholders of 22 April 2016.