FINANCIAL COMMUNICATION
Financial results
The annual financial results are to be found under the year of their publication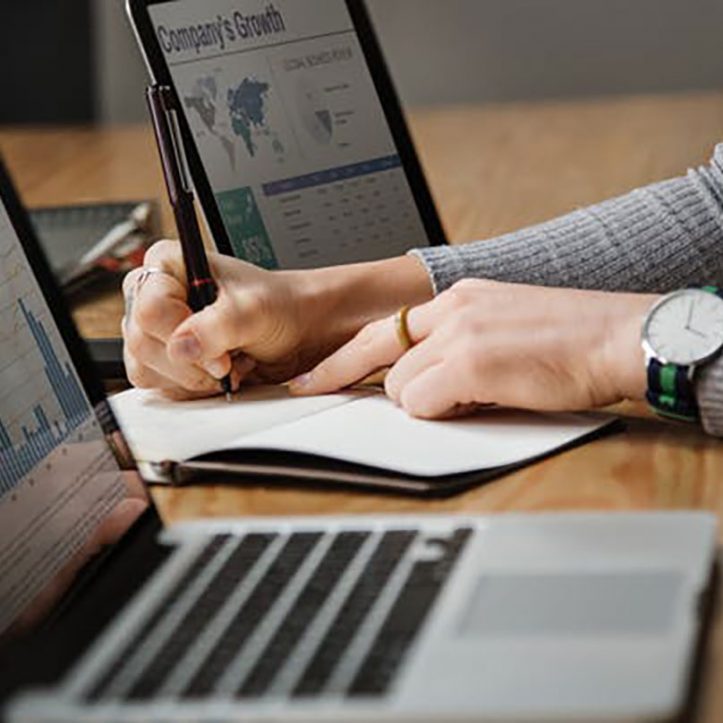 For the 7th consecutive year, ATENOR posted growing results.
ATENOR finished FY 2019 with a positive net result of € 37.78 M, an increase of more than 7% compared to 2018.
11 March 2021 – Stéphan Sonneville and Sidney D. Bens present ATENOR 2020 results and ATENOR strategy and future prospects to the French Federation of Individual Investors and Investors Clubs.
Full presentation available here