CORPORATE GOVERNANCE
Regulated information
– Transparency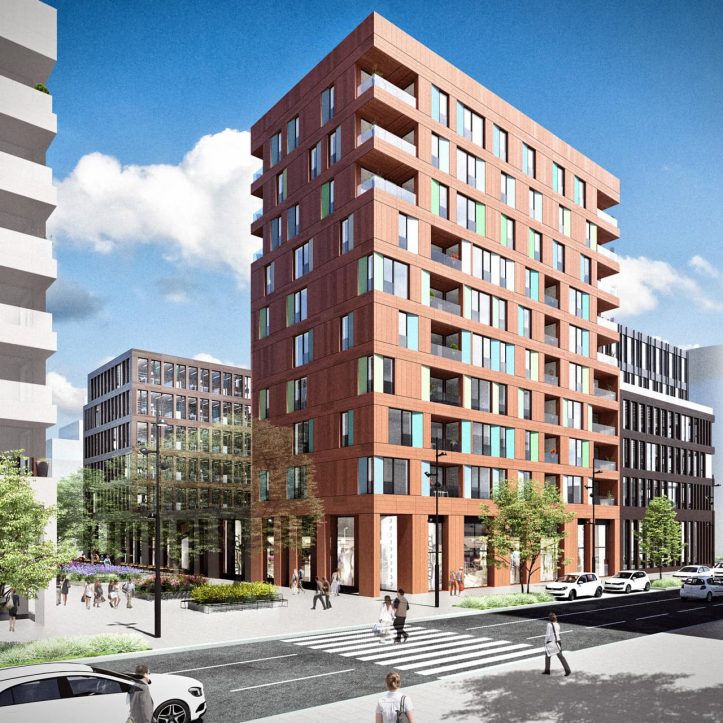 The basic data are set out below to enable shareholders to comply with their transparency obligations (title II of the law of 2 May 2007 and the royal decree of 14 February 2008):
Total capital: : € € 72,038,228,59
Total number of voting shares : 7,038,845
Total number of voting rights (= denominator): 7,038,845
Atenor moreover wishes to recall that:
There are no different categories of shares.
The articles of Association of Atenor (Article 9) provide a supplementary threshold of 3%.
The shares whose voting rights have been suspended are to be taken into account in both the numerator and the denominator.
People required to report can send their notifications to:
Hans Vandendael
International Legal Director
+32 2 387 22 99
vandendael@atenor.eu
The notifications received by Atenor in previous years are set out below.