Committed to make cities attractive and inclusive places to live and work in, ATENOR invites you to celebrate social life around a cup of coffee - all in a sustainable and responsible way.
Follow the whole
coffee truck tour arrow_forward_ios

STRONGER TOGETHER IN EUROPE

10 European countries
16 cities
33 large-scale & sustainable projects
1,300,000 m2 in portfolio
Our projects
More info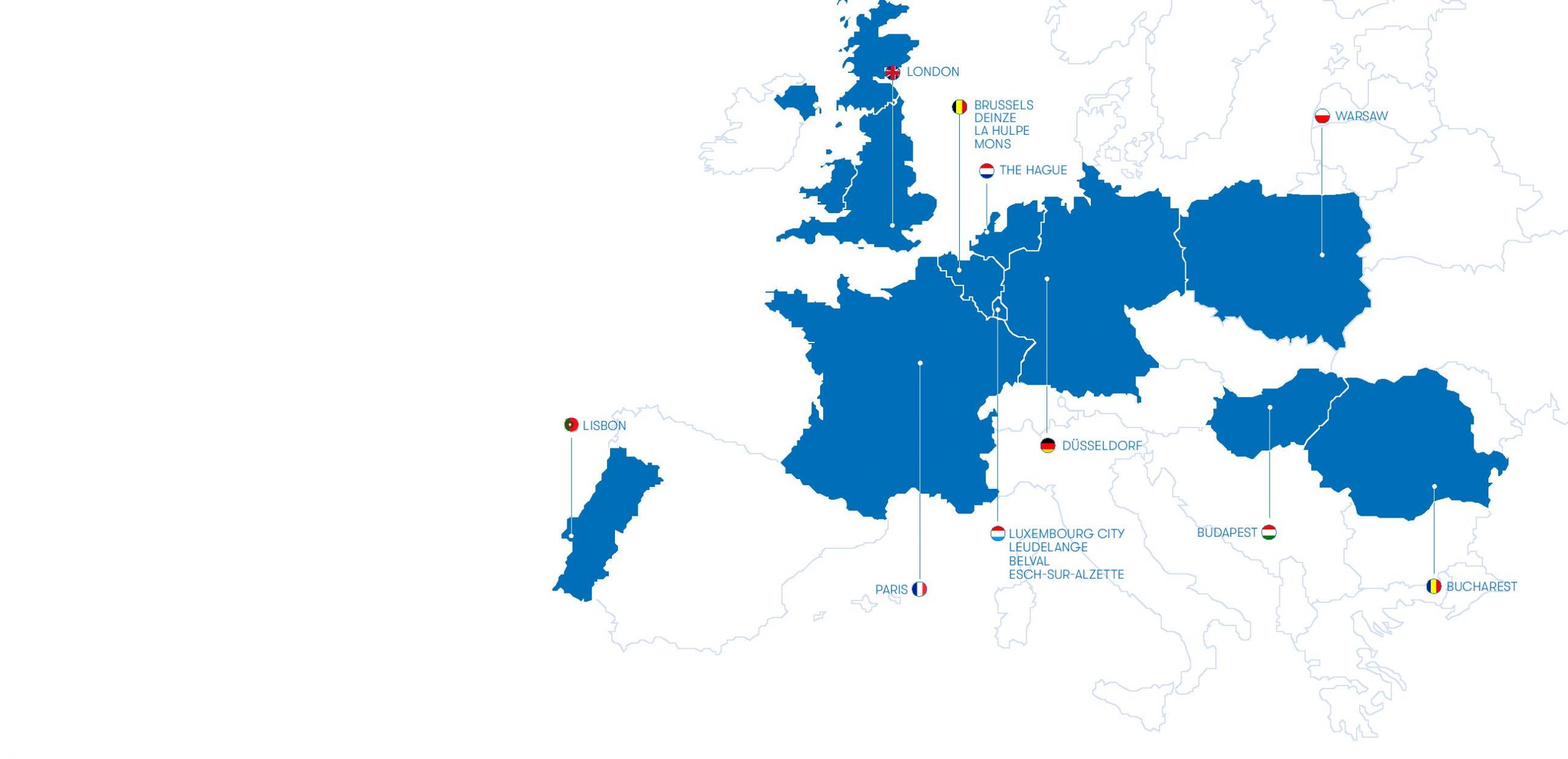 COMMITMENT & VALUES European commitment
Excellence and diversity
Integrity and transparency We believe in the future of cities and of Europe. We aspire to create or give entire districts new impetus so as to revitalize the urban fabric and improve the life of citizens.
We are convinced that audacity, diversity and opening onto the world constitute a source of innovation and value creation. Guided by our passion and the search for excellence, we are a committed and responsible stakeholder.
Our ethical principles are shaping our culture and making our reputation: integrity in management, respect for the environment in which we work, entrepreneurial courage, and transparent communication.
Our projects
ATENOR presents WAKE UP THE CITY
A campaign which symbolizes ATENOR commitment towards a sustainable, attractive and inclusive city, as well as the importance of social links.
Committed to make cities attractive and inclusive places to live and work in, ATENOR offers a moment of conviviality arround a cup of coffee. A nod to city life and the importance of social ties. Read the full article of Paolo Leonardi published in Le soir immo on September 16, 2021 here(FR)
Shareholders who invest in ATENOR expect a return. Our mission therefore is to create value by implanting a clear and widely disseminated strategy.