Street Art enlivens the city
Acting for cities is all about beautifying them, breathing life into them and making them attractive to those who live, work and relax there or who are just passing through.
In July 2017, ATENOR unveiled its fresco THE FUTURE IS EUROPE.
As part of its projects in the heart of the European District, ATENOR provided URBANA ASBL, an urban contemporary art company, with the finance and means to execute a huge fresco on one of Brussels most busy thoroughfares. Atenor has thereby seized the opportunity to embellish and animate the urban landscape in this strategic district, with a 30-metre high and 20-metre wide fresco with a surface area of 530 m².
"THE FUTURE IS EUROPE" is testimony to ATENOR's commitment to Europe and to European construction, with Brussels as its Capital.
By implementing this project, URBANA and ATENOR share a desire to highlight the benefits of integrating art projects into economic projects and thus support culture through the crossover of different fields that a priori appear to be in opposition.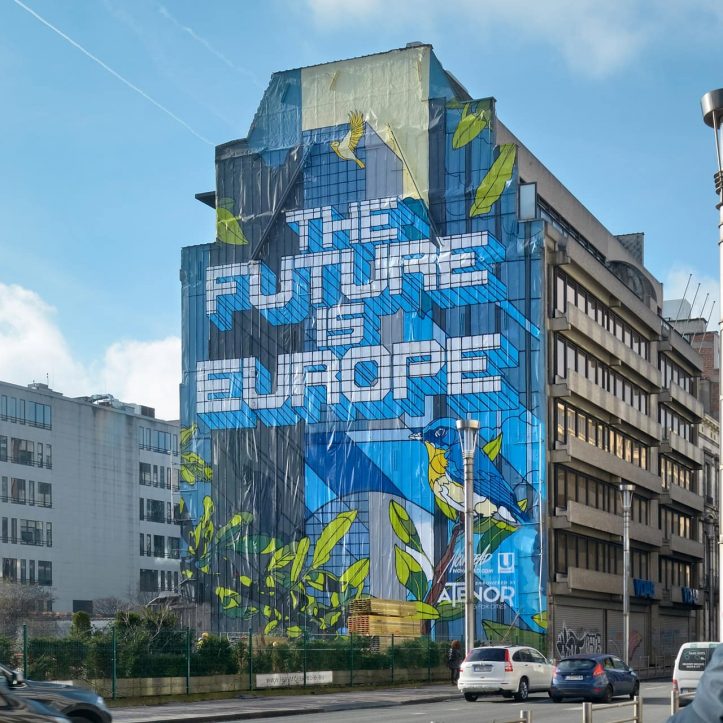 In 2019,  keen to move a little further forward in its role as an urban actor, ATENOR has opted to take a sideways look at cities through Street ArtSharing the same passion for cities, their history, their citizens and their evolution, ATENOR and the photographer BENOÎT FERON have joined forces to launch the exhibition « Art for Cities ».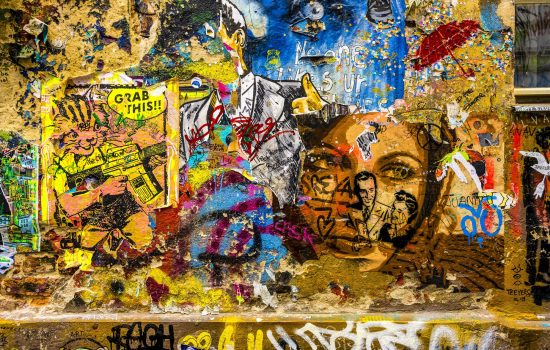 Berlin
With its undeniable historical past, the city of Berlin is a symbol of renewal, redevelopment and rebirth. Following the fall of the Berlin Wal, la thriving art scene emerged within the city. The need for expression gave way to magnificent works of street art.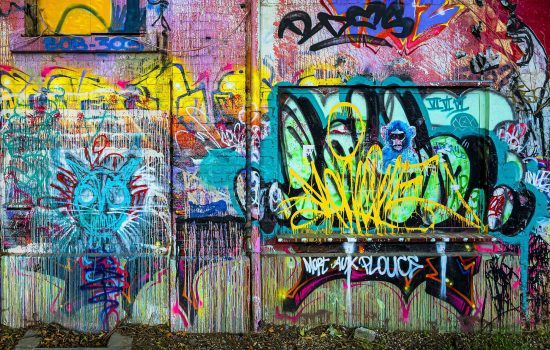 Brussels
ART FOR CITIES is the story of a Belgian photographer and a Belgian Real Estate Developer discovering together the hidden wonders of living cities. Only Brussels, the beating heart of Europe, could be the starting point of that story!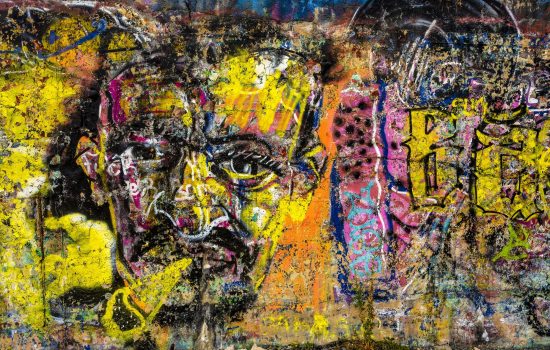 Bucharest
Without a doubt, one of the most impressive cities among the 8 cities where ATENOR is developing projects. Thanks to its rich historical past, Bucharest hides a lot of abandoned and impressive places, both by their size, their architecture and what they have become over time.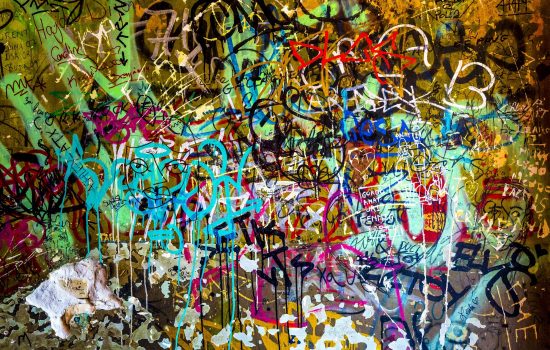 Budapest
Budapest is well known for its nightlife in ruined pubs. These bars are the symbol of the conversion of obsolete and abandoned places. They offer impressive scenes mixing old architectures, street art and living together.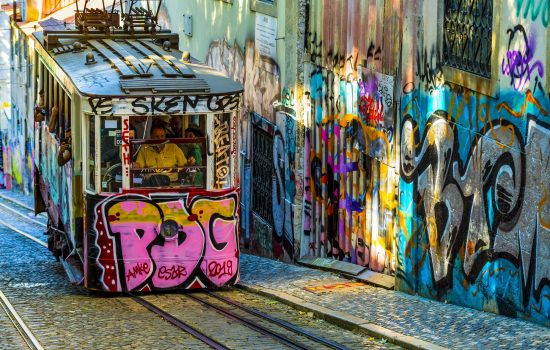 Lisbon
When taking its first steps on the Portuguese market in 2019, ATENOR discovered the dynamic city of Lisbon. Known for its street art and its freedom of artistic expression, the city of Lisbon is a breeding ground to redevelopment and retraining innovation of all kinds.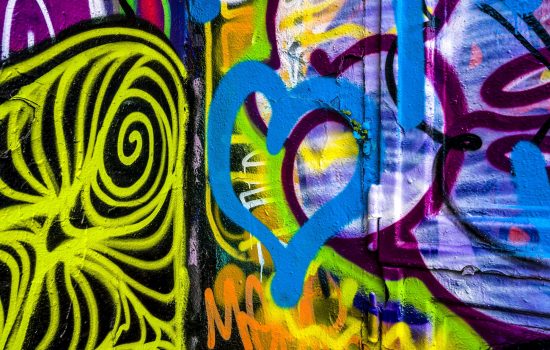 Luxembourg
Mainly active in Belval, ATENOR has been involved in Luxembourg urban development for many years. ATENOR currently develops 4 real estate projects in the Grand Duchy and thus actively participates in the urban renewal of Luxembourg cities.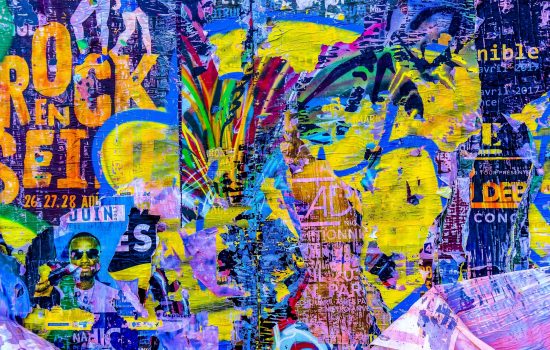 Paris
Known all over the world, the city of Paris offers many wonders. Districts are constantly evolving and renewing. Impressive frescoes and street art works flourish between the abandoned industrial areas and the new buildings under construction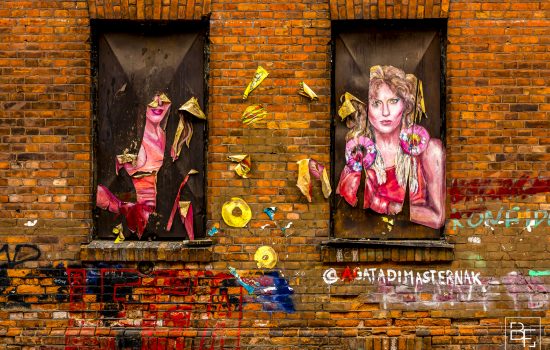 Warsaw
Active in Warsaw since 2018, ATENOR is now developing three real estate projects in this promising city. Warsaw is an important artistic and cultural center but is also a major financial and player in Central Europe.