RoseVille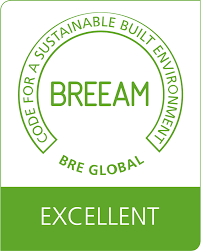 Ideally situated in District 3 of Budapest, the RoseVille project offers two office buildings and retail spaces of 16,200 m². The location is one of the main competitive advantages of this site. RoseVille is a prime office building located in North Buda, with a gross leasable area of 15,500 square meters, and was handed over in the summer of 2023. Tenants include international companies like Veeva Systems, L'Oréal and Red Bull. Thanks to the Arpad Bridge and to the recently built Megyeri Bridge, the city centre and the MO-M3 motorways are just a few minutes away by car. The area is moreover well served by bus and tram lines. The works are slated to start in the 2nd quarter of 2020.

13 September 2023 : Atenor announces the sale of RoseVille to a Hungarian Fund set up by international investors

Sustainability and wellbeing : the project is certified BREEAM 'Excellent' at design stage and also aims at obtaining the Access4You label.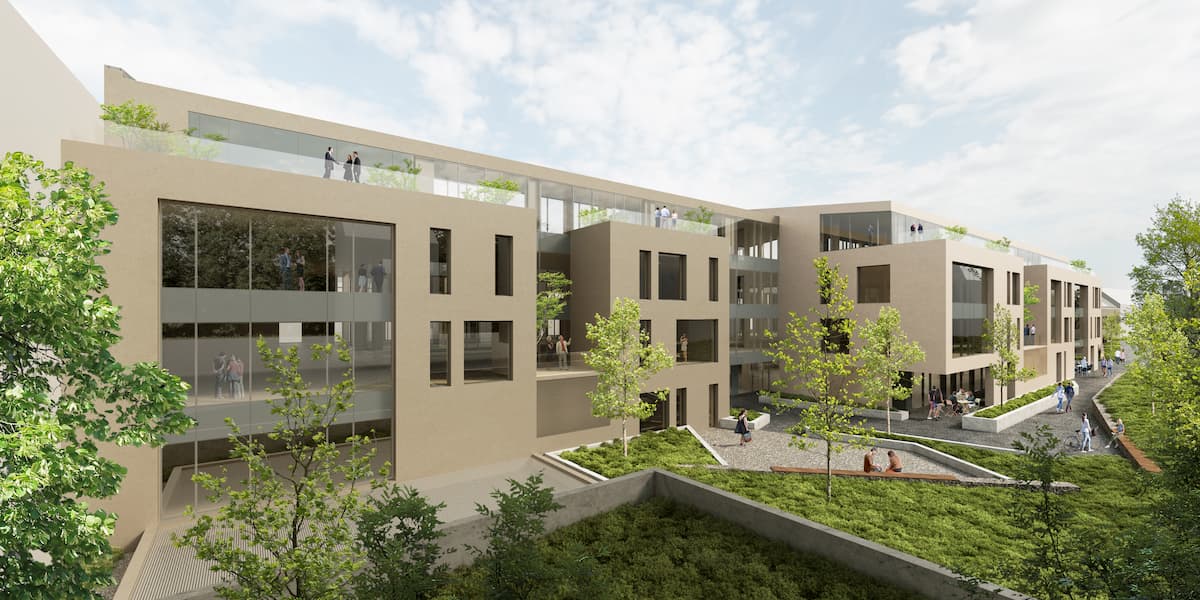 Units
12,050 m² offices and 4,150 m² retail
Architect
Artonic Design Kft.
Project owner
Bécsi Greens Kft (100% ATENOR SA)