Buzz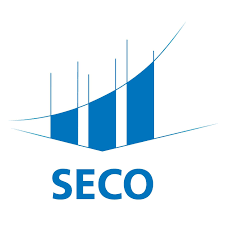 Volume, light, connectivity, modularity, strategic location and zen environment: this is the DNA of the Buzz project in a nutshell. After our projects in Luxembourg and Belval, we opted for Leudelange and more specifically for the "AM BANN" site to establish our new connected office concept. The four buildings interlinked by a system of footbridges will offer 16,550 m² of flexible work spaces.

A smart and sustainable project thought for the wellbeing and comfort of its users, BUZZ aims obtaining the BREEAM certification,
Latest news - July 2021 - BUZZ has obtained the certification SECOCOMFORT - score A and the performance certificate CPE level A-B.

Buzz is developed through a partnership between ATENOR and FIDENTIA Belux Investments.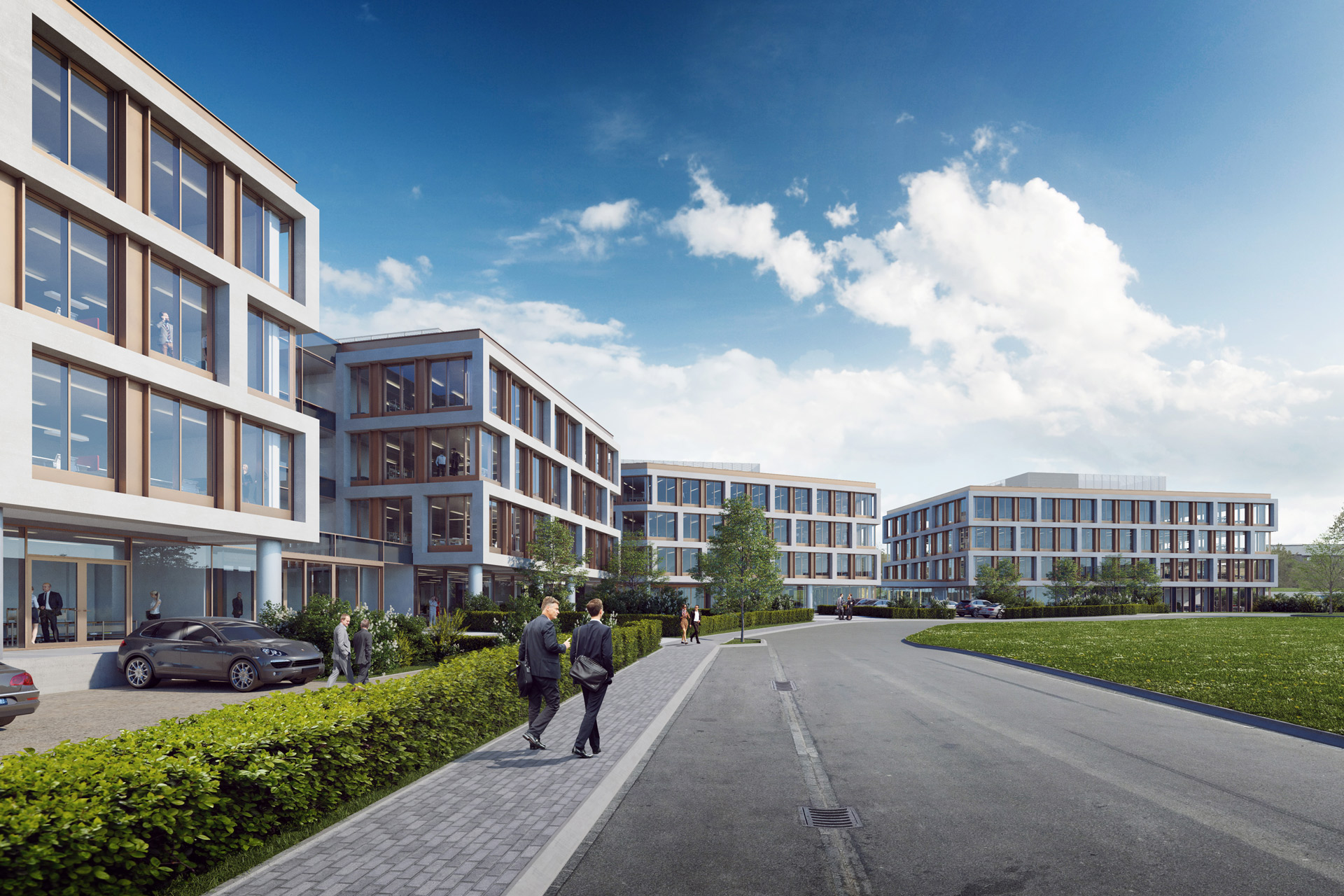 Date
Start of works: Q2 2019
Units
16,550 m² offices - 250 m² retail
Architect
AM E.urbain and Jaspers-Eyers & Partners
Project owner
ATENOR LUX SA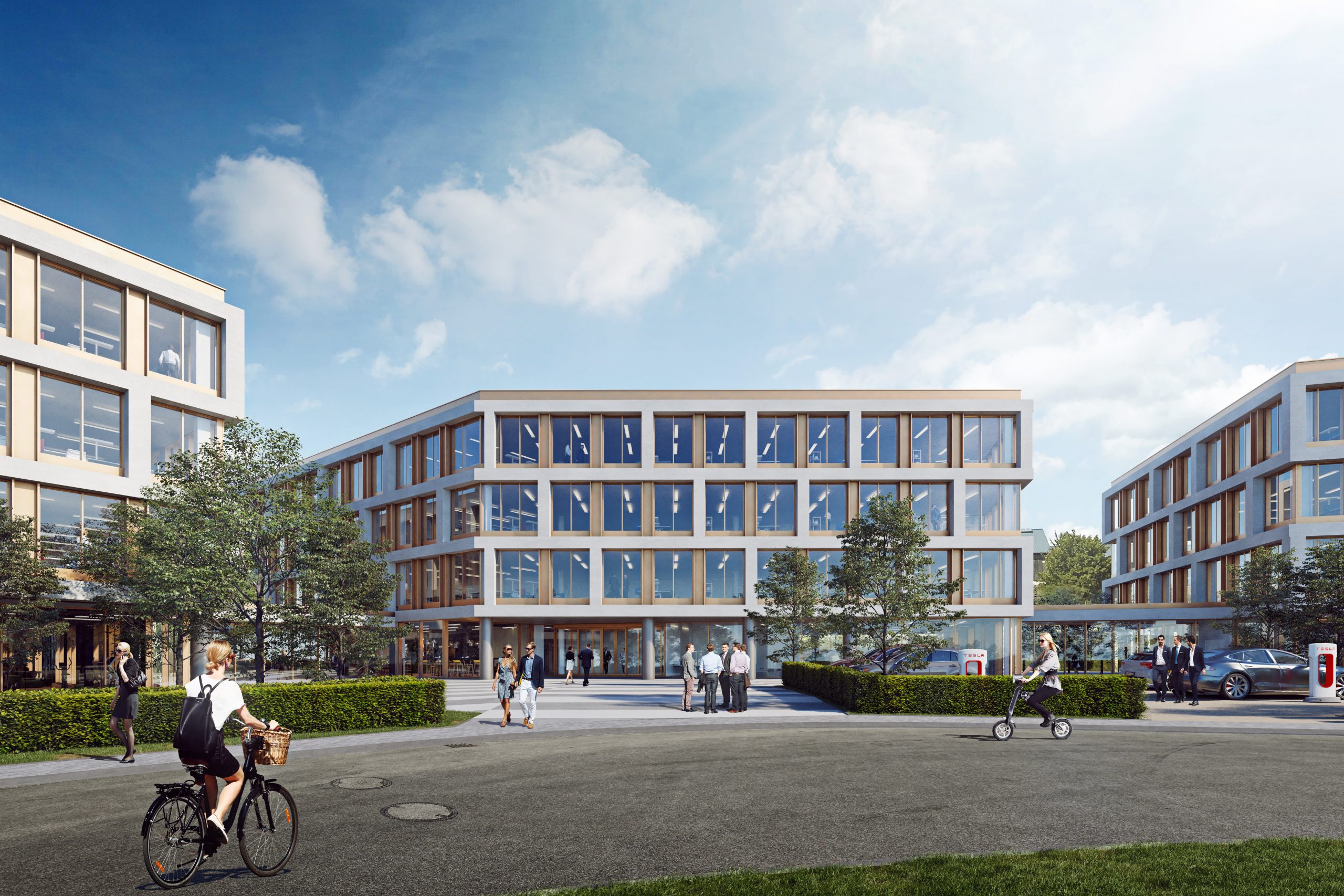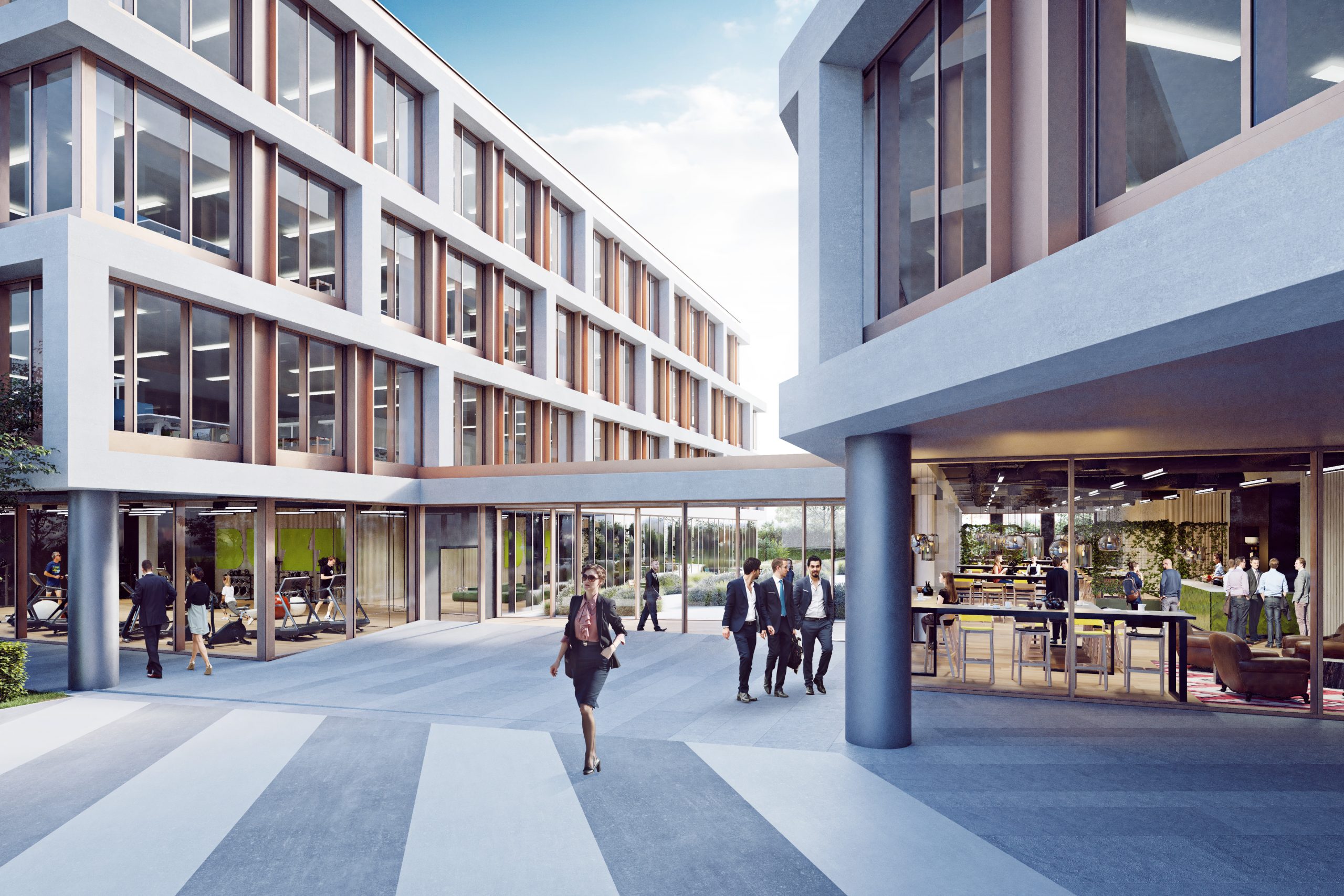 The Luxembourgish market continues to be very dynamic and we wanted to capitalize on opportunities outside the City of Luxembourg. At the crossroads of three borders, Leudelange is ideally situated at the heart of communication nodes: accessible by the main motorways and served by many bus lines that link it with the City of Luxembourg and the airport.
A SMART project which also secures the well-being and comfort of its users, BuzzCity aims at the SECOCOMFORT certification.
Designed to connect people, ideas and projects, BuzzCity will play house to spaces adapted to the new ways of working and to cutting edge technologies: co-working, a lounge, relaxation room, coffee and gourmet corner, a restaurant with a large outdoor terrace – all these places where work, relaxation, networking and synergies come together could be open to the companies on the site and to the public, even on weekends. Everything has been thought out to attract companies and retain talents!