Luxbourg
Situated in the heart of the European district, the Luxbourg office complex offers 17,000 m² floor space. The building has been entirely renovated and is now occupied by the European Commission. The rental flows were sold to the KBC Group in 1997 and 1998.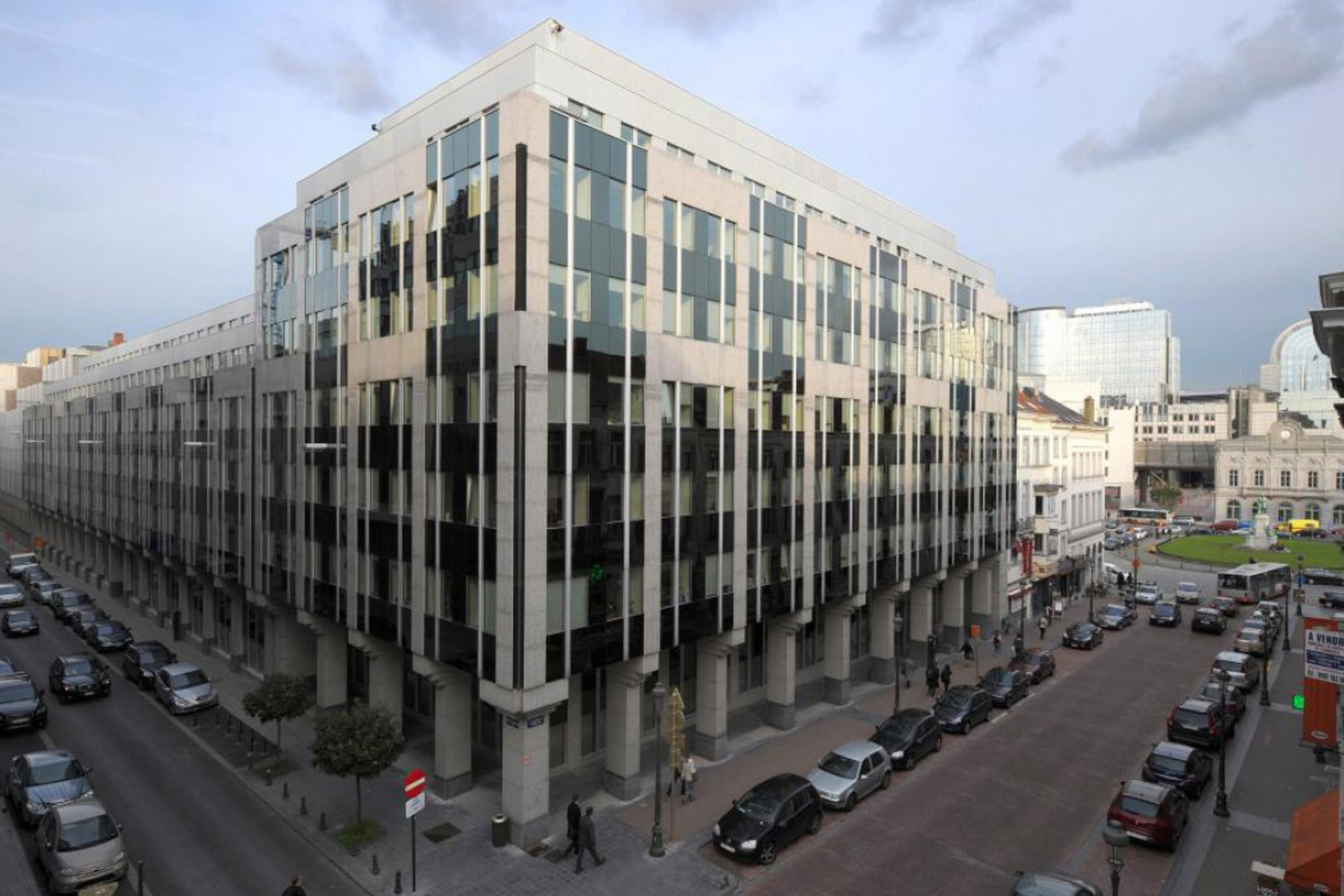 Date
Completed in October 1999
Architect
Bureau Henri Montois - Bureau L.H.L.
Project owner
Erasmonde S.A. (66% ATENOR in partnership with P&V)