Pixel
A mixed set of offices and retail on the Kirchberg Plateau, the Pixel building boasts 6,487 m² of office space on four levels and an 885 m² retail ground floor.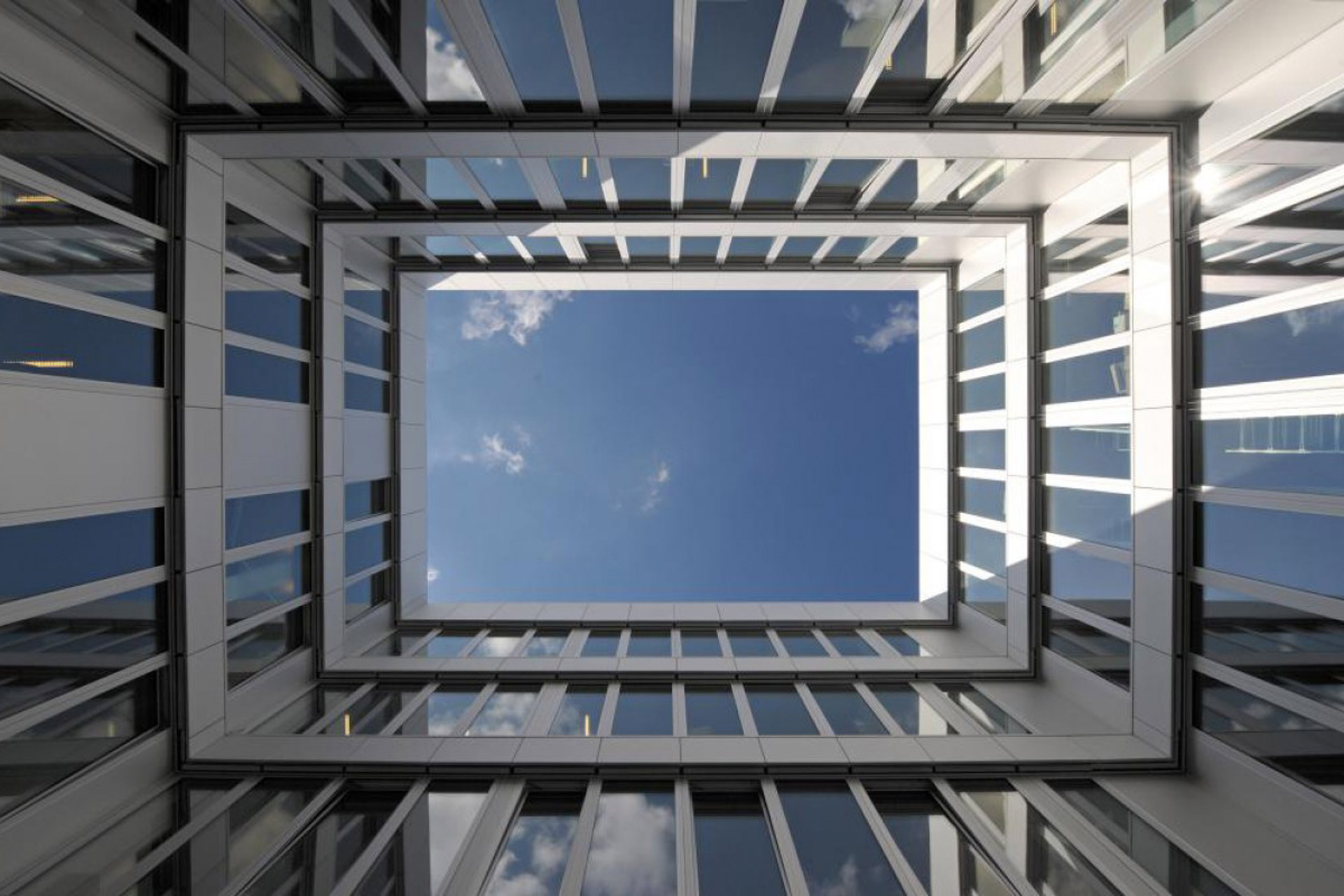 Units
8,000 m² offices and retail
Architect
AU 21 Worré et Schiltz / Atelier Jim Clemes
Project owner
SPV IMMO STEICHEN (100% ATENOR)
<strong>Comfort</strong>
A very luminous central atrium provides natural lighting and increases the fluidity of movement through the building. Constructed around this lift shaft, the offices, which can be adapted to suit the needs of their occupants, meet the most exacting criteria in terms of comfort and flexibility.
<strong>Accessibilité</strong>
Spanning two levels, the basement plays host to 76 parking places for the occupants and their visitors. It also houses facilities for archives and technical installations. .
<strong>Creativity and cost control </strong>
Emblematic on more than one account, the Pixel building is the fruit ofa relatively restrictive architectural competition because of its many constraints. For ATENOR, the prime expertise pertained to the choice of a team of architects capable of producing innovative ideas. Then, creativity, cost control, and sustainable development technologies made the difference.
<strong>S'intégrer au patrimoine culturel</strong>
In line with the cultural pulse of hte city, the building displays on each of its windows, the photo (in transparency) of a flagship building of Luxembourgish architectural heritage. This concept makes it possible to wander in the form of a public pedestrian space that leads to an atrium which houses different shops.