Vaci Greens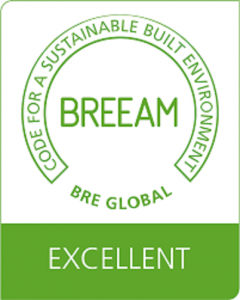 First office campus and success story for ATENOR in Budapest. True to its prime location criteria, ATENOR developed Vaci Greens, a 6-buidling campus with Breeam Excellent certification on 120,000 m² in the heart of the best known business centre in Budapest.

Following the success of the first four buildings, yhe fifth building (VACI GREENS E) was sold in 2020 to a Hungarian private fund, 40% is already let to major IT and software development companies and retails tenants.
Finally, the sixth building (VACI GREENS F), delivered in May 2020, is already 73% leased. This commercial success was quickly followed by the sale of the building to a Hungarian private real estate fund.
The sale of this last building closes the VACI GREENS project and confirms ATENOR ability to deliver large-scale quality projects, responding to the demand of local investors and also of international tenants.

Sustainability and welbeing : Vaci Greens is certified BREEAM 'Excellent' and Access4You.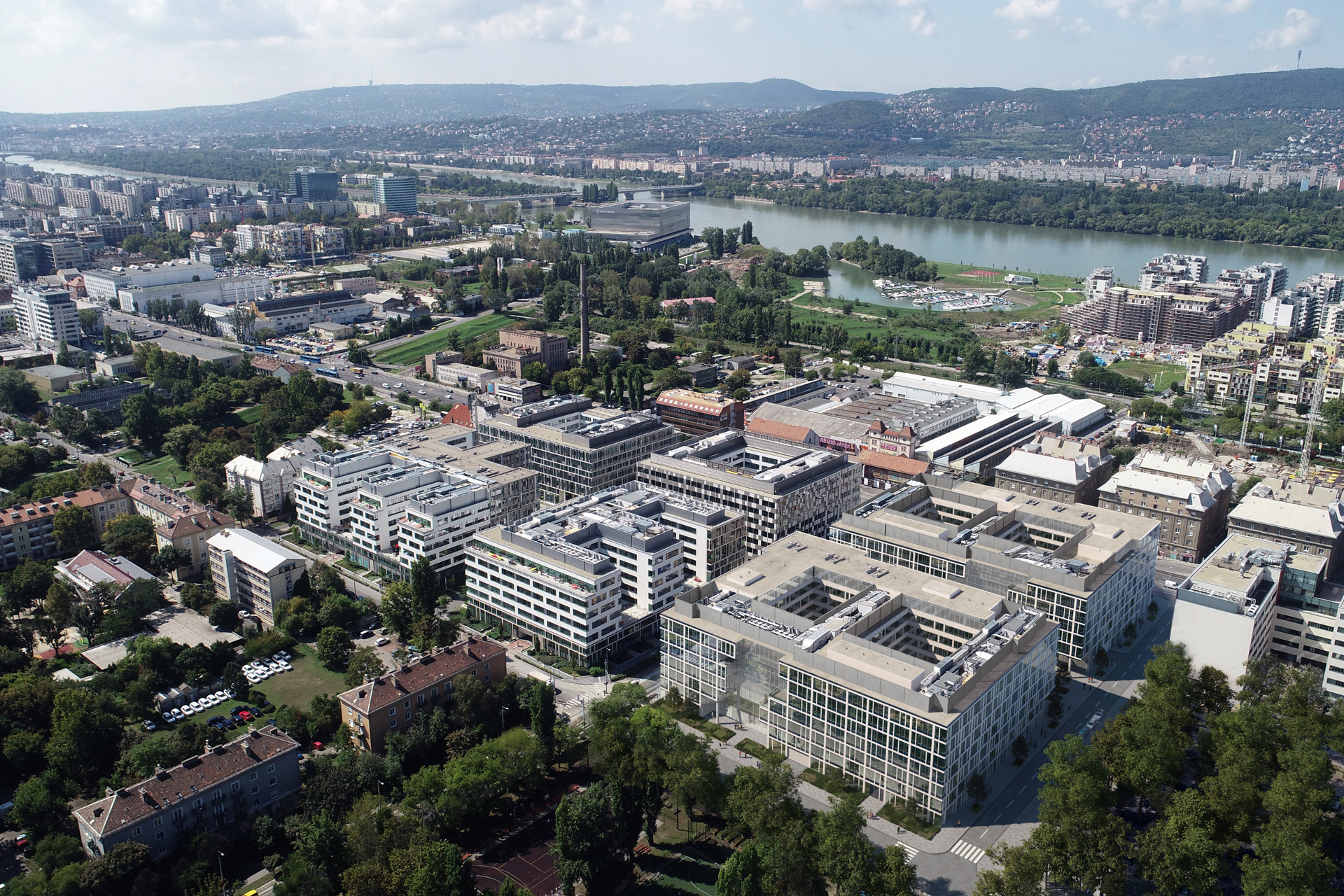 Date
Buildings A,B,C & D : delivered - Buildings E & F : delivery Q3 & Q2 2020
Architect
TIBA Studio + VIKAR & LUKACS
Project owner
Drew City Tower and City Tower (100% ATENOR SA)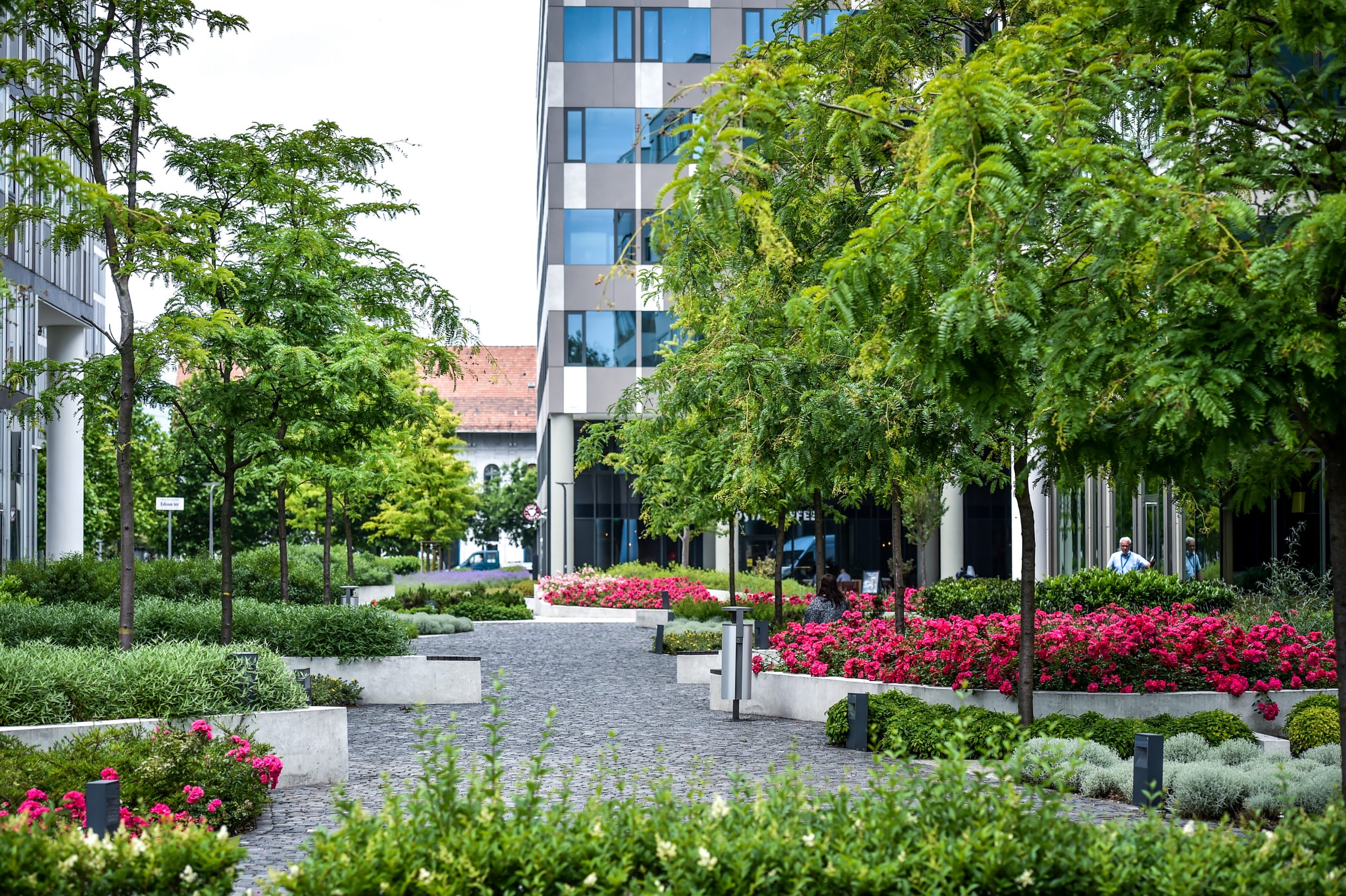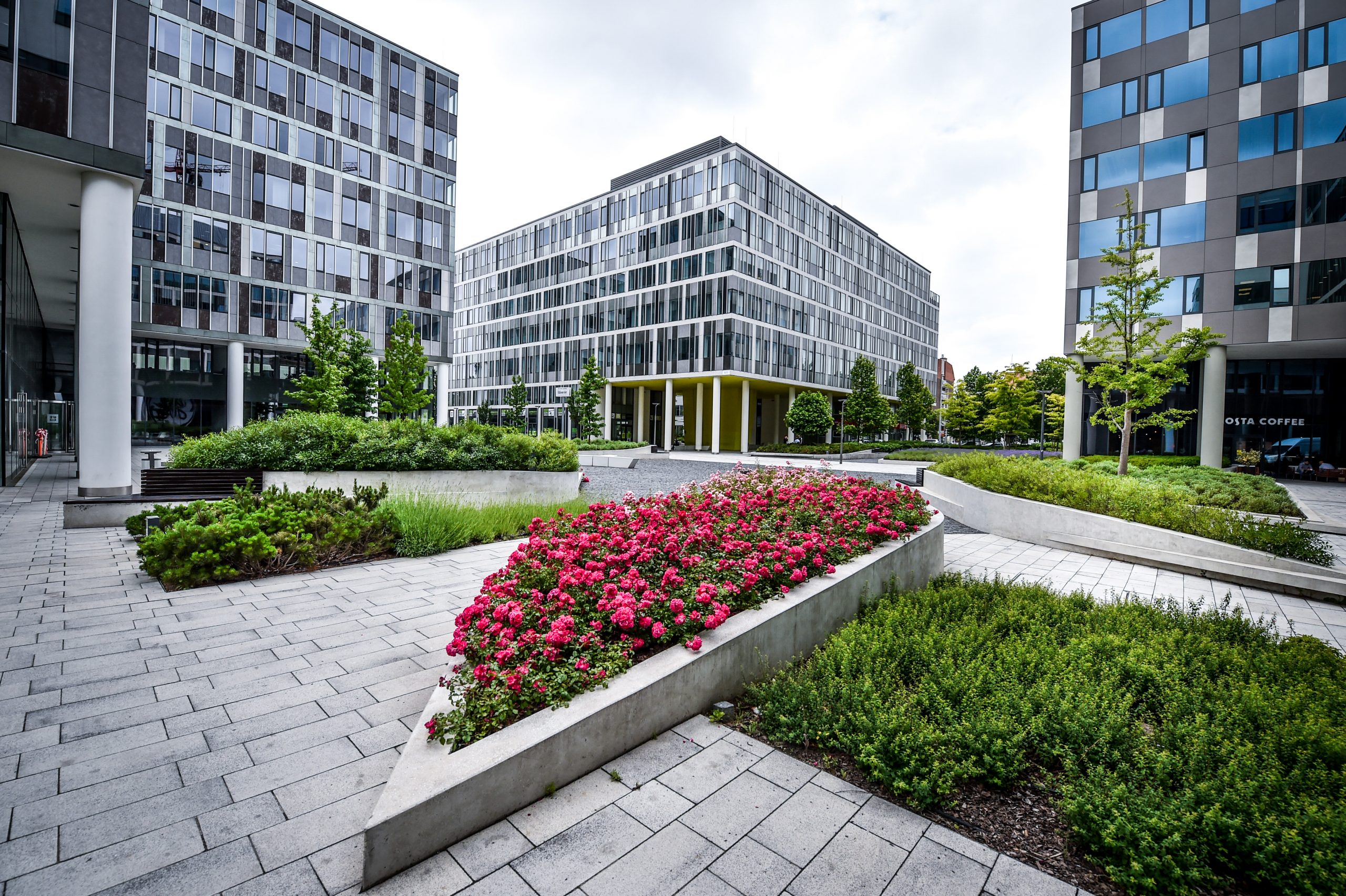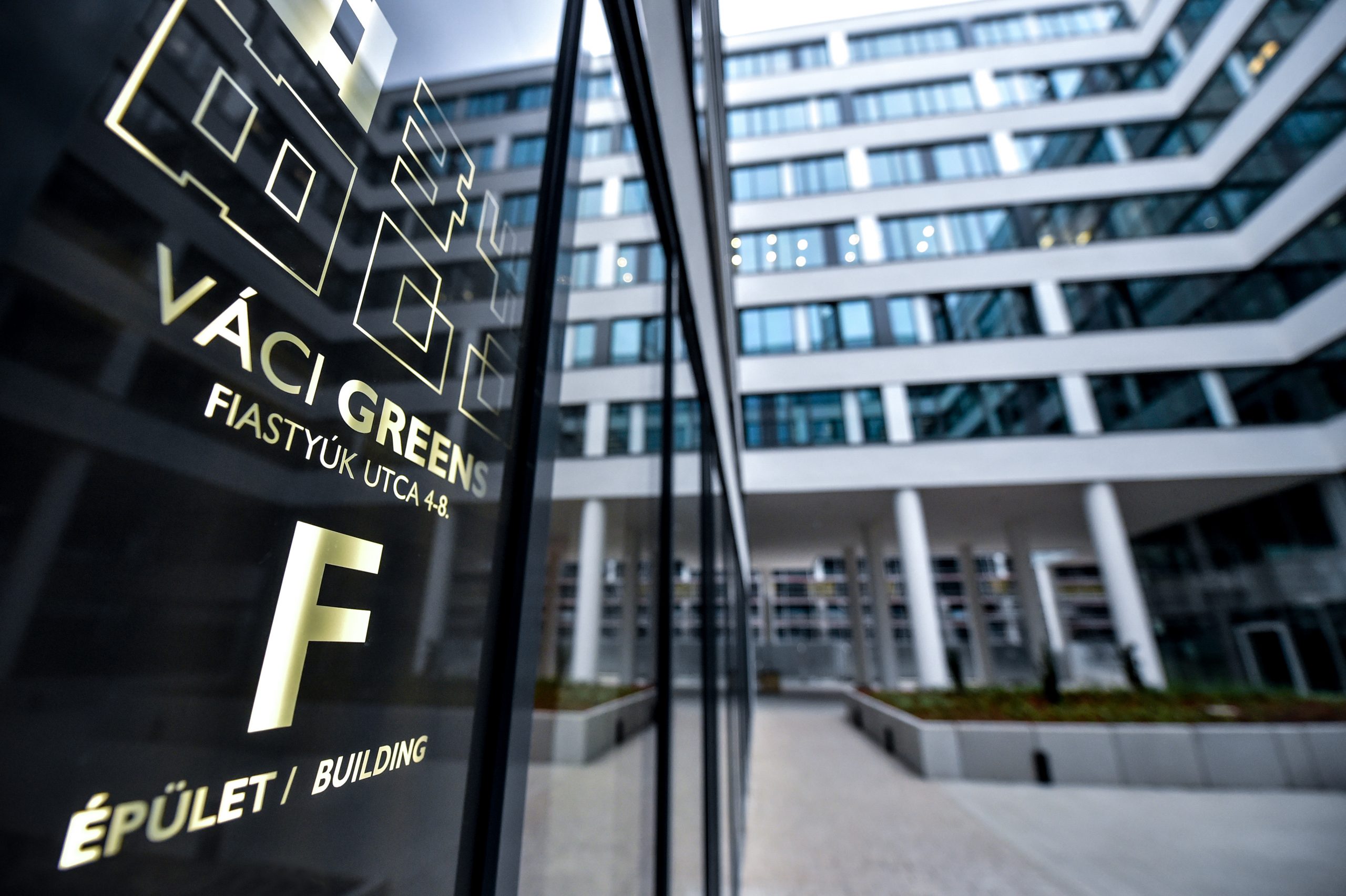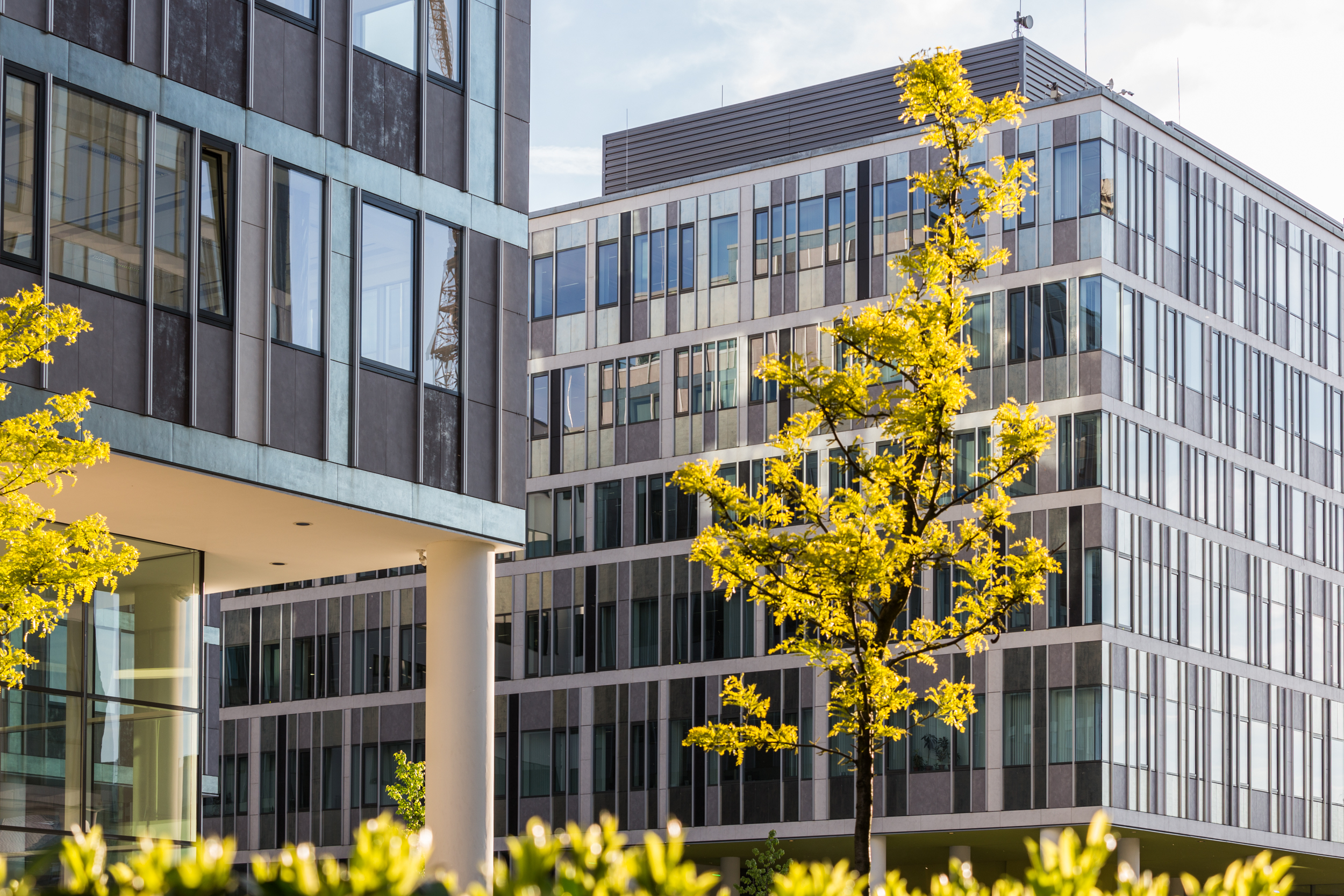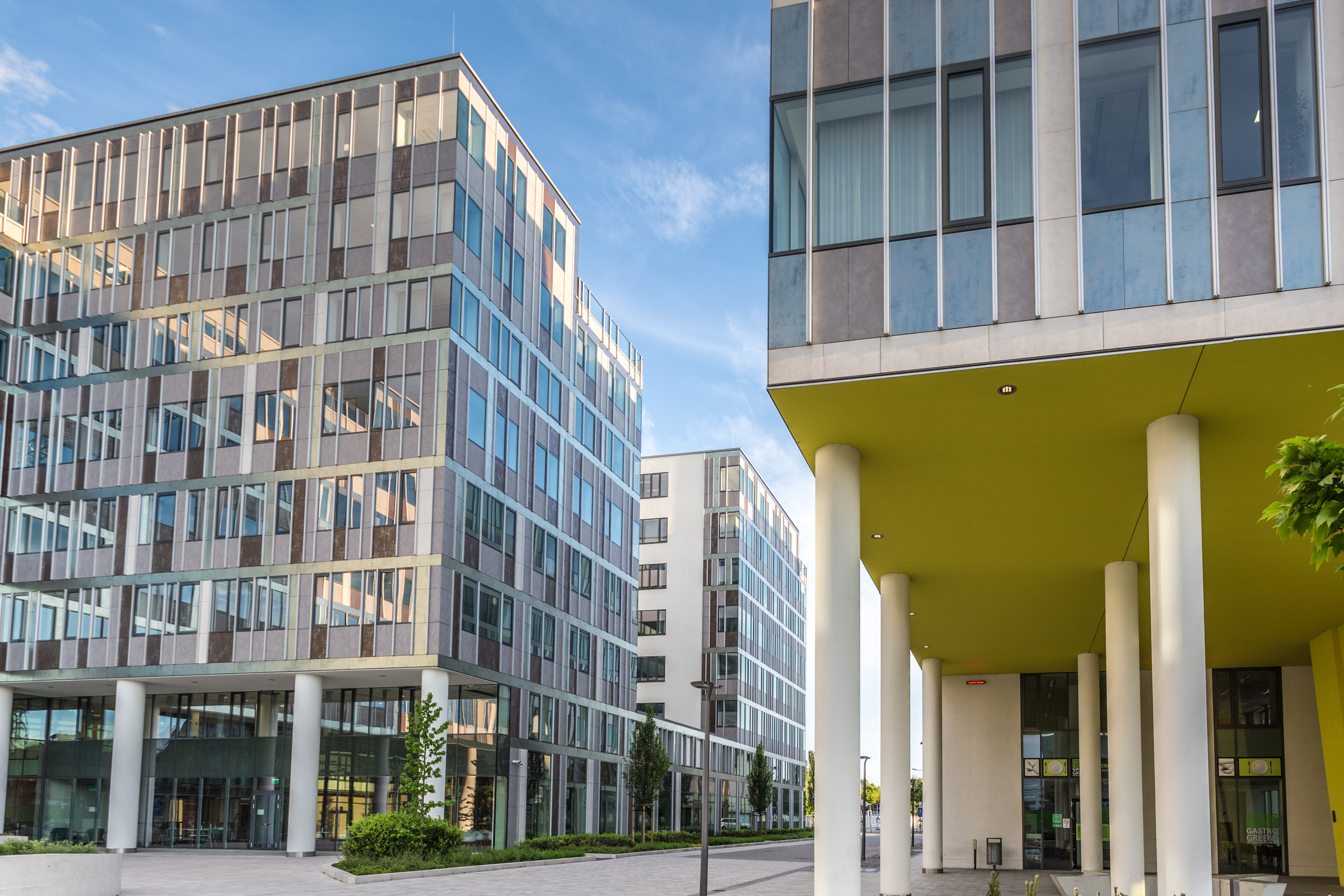 Dynamic and flourishing, the Hungarian capital has very appealing assets: a growing economy, a rich talent pool, vast offer of public transport, available plots of land… It did not take more for ATENOR to decide to get established there as of 2008. An ambitious and innovative project emerged: VACI GREENS – a 6-building campus, unique in Budapest, which has rapidly become the success story of the Hungarian market.
VACI GREENS was the first real estate complex in the Hungarian capital to obtain "BREEAM Excellent" certification. These sustainable buildings have also won several International Real Estate Awards.
In February 2017, the first building (VACI GREENS A) with 15,700 m² of floor space, was sold to a group of Hungarian investors. Completed in September 2013, this building is let to different internationally renowned companies, including General Electric, which occupy several floors.
The second building, VACI GREENS C (18,500 m²) was completed in June 2015 and is let entirely to General Electric. In December 2016, this building was sold to the Czech investment fund ZFP realini, managed by ZFP Investments. Building B ( 25,300 m²) was completed in March 2017 and was sold in March 2017 to a Hungarian real estate fund. The fourth Building, VACI Greens D (15,900 m²) was delivered in the first quarter of 2018. It was the subject of an agreement of sale in future state of completion at the end of 2017. Since May 2018, this building hosts prestigious tenants such as UNILEVER, AON and ATOS, and the " European Business Service Centre" division of FORD. In April 2018, ATENOR obtained the urban planning permit for the development of the last two blocks (E and F) so that the construction and marketing of building F could get under way. Delivery is estimated in mid 2020. 25% of this building is already pre-let. Building E is expected to be completed in the 3rd quarter of 2020. On September  4, 2019, this 5th Vaci Greens Building was sold in a future state of completion to a Hungarian private fund set up by MEFG Zrt.