Beaulieu
On October 25, 2019, ATENOR signed an agreement with IMMO-BEAULIEU for the acquisition of the "Beaulieu" buildings located at numbers 5-7-9-11 of the avenue of the same name in Auderghem.
These buildings date from 1993 and are occupied by the European Commission up to 31 December 2021. Notoriously obsolete, these buildings will be subject to thorough study to determine the best economic and environmental alternative for their redevelopment.
ATENOR confirms, through this additional step, its major presence in districts of prime importance in the Brussels Region.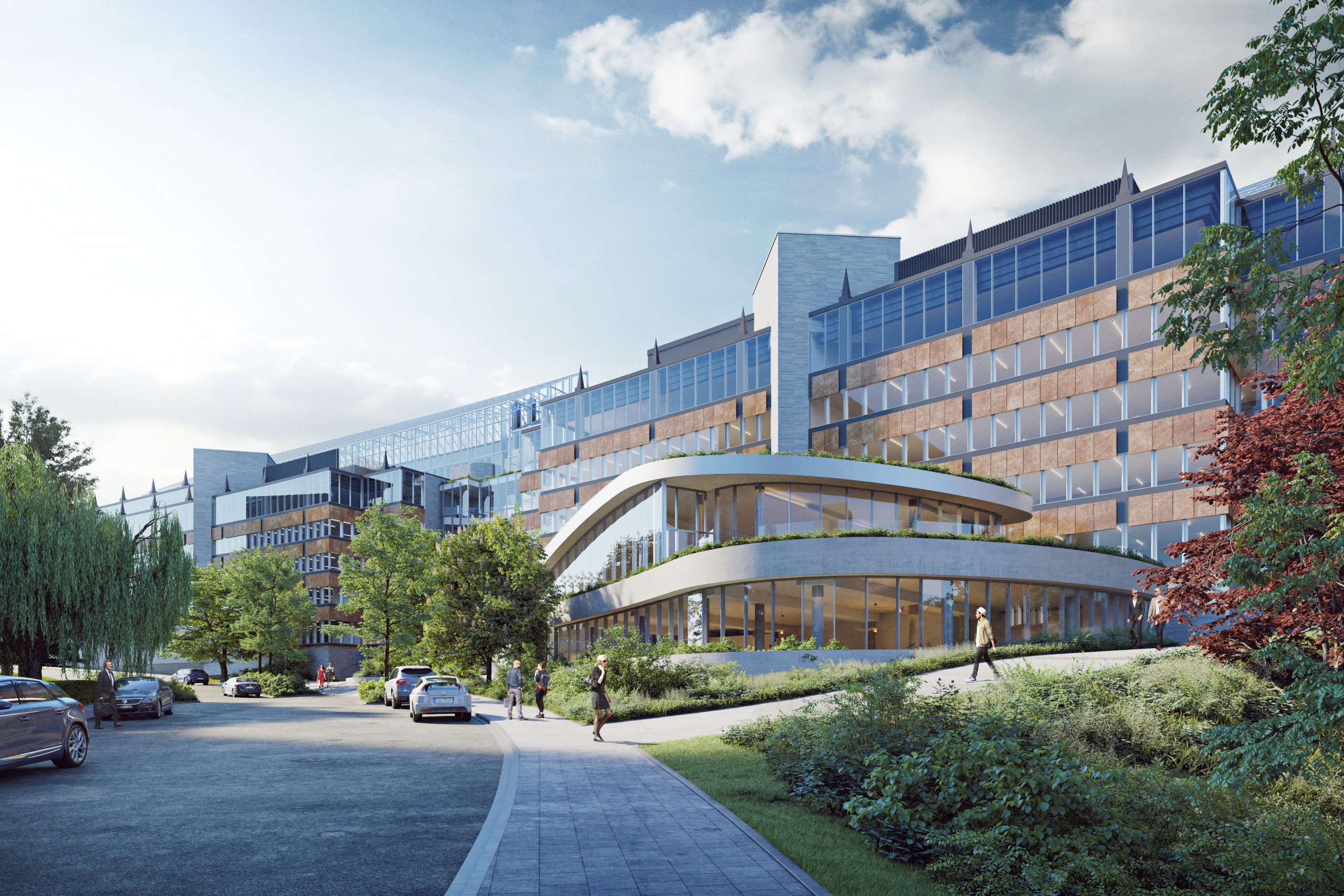 Architect
Atelier d'Architecture de Genval
Project owner
ATENOR S.A.
Communication
Press releases