Au Fil des Grands Prés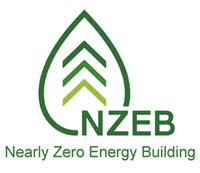 Shopping and lifestyle centre. Au Fil Des Grands Prés was initially a large shopping centre at the city's outskirts, 900 m away from the historic centre of Mons. In 2012 ATENOR launched the development of a 7.2 hectare complex of dwellings and offices : A bod wager.
Following the commercial success of the first phase of the residential units, the new offices premises have been acquired by major Belgian institutions: the National Employment Office, the Walloon Regional Public Transport and the Walloon-Brussels Federation.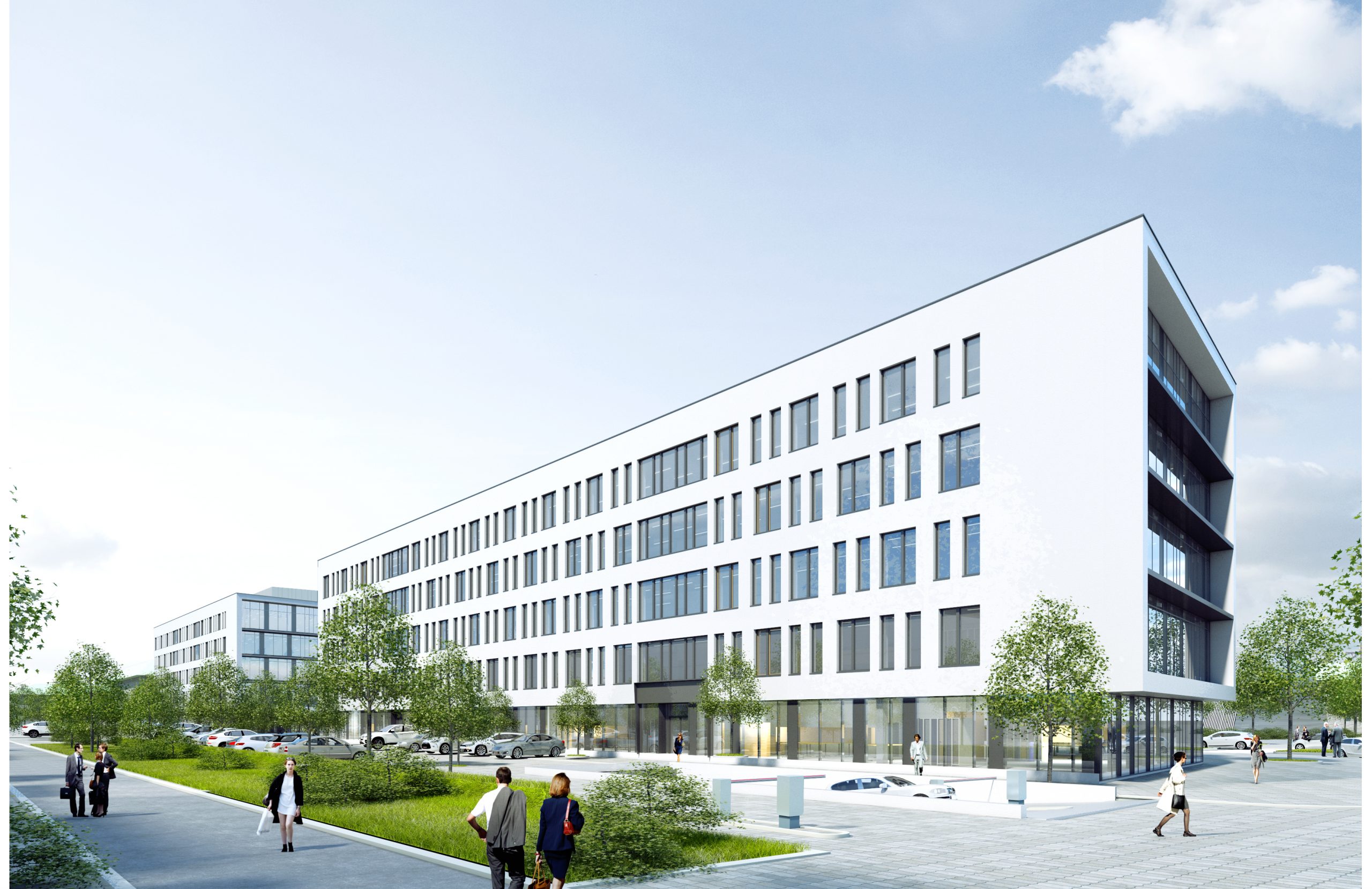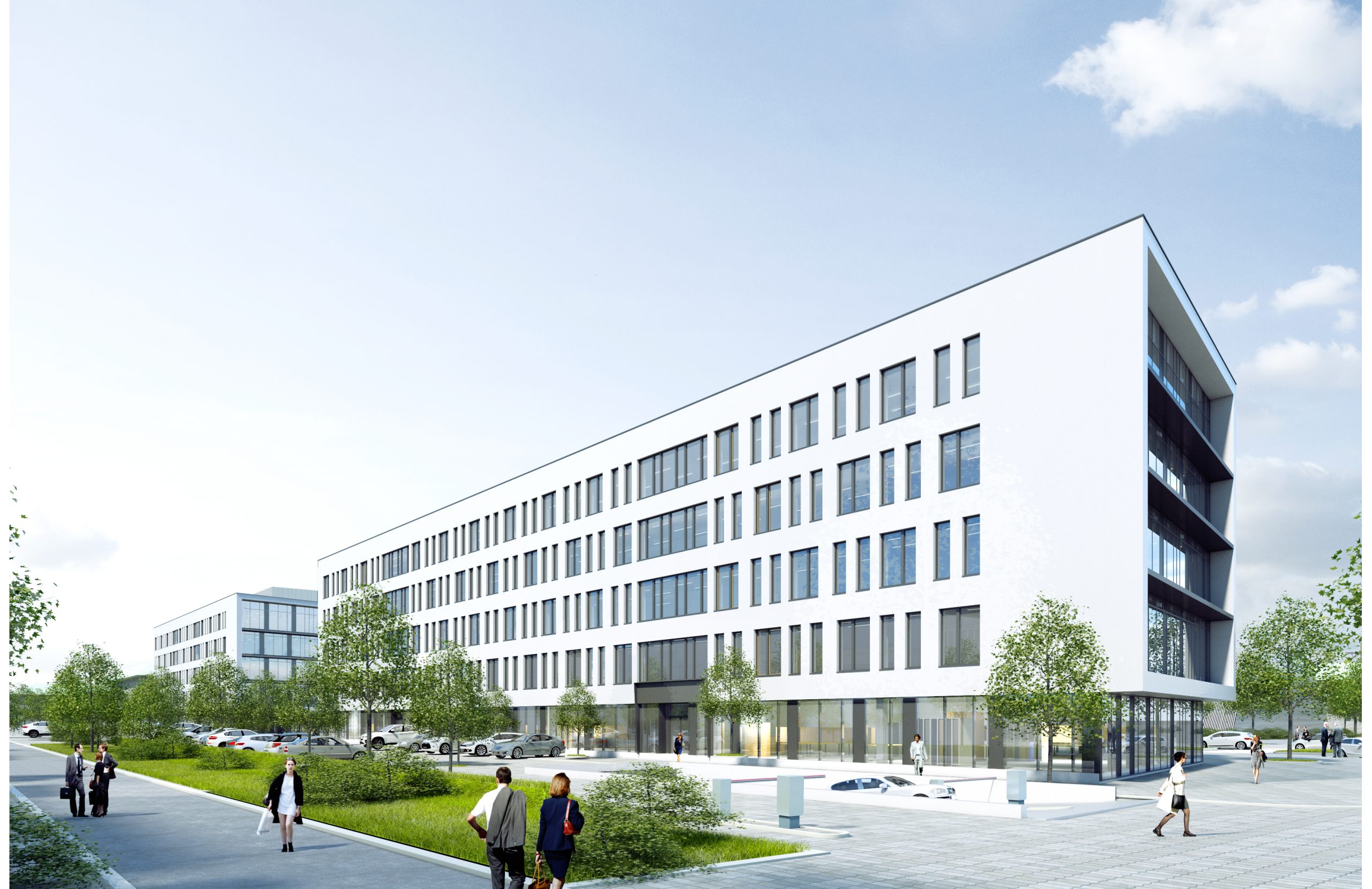 Date
Beginning of the works : February 2015 - End of Phase 1 : June 2020 - End of Phase 2 : 2024
Units
58.000 m² residential - 14.600 m² offices
Architect
Holoffe & Vermeersch / DDS & Partners / A2M
Project owner
Mons Properties S.A. (100% ATENOR)
Imagine the advantages of living near a major shopping centre, in unique urban, sustainable comfort! In addition to the shopping centre, the site plays host to IKEA, an exhibition centre (Lotto Expo), a cinema complex (MAGIX) and a new convention centre designed by the famous architect Daniel Libeskind. The construction of the new high-speed train station, designed by the famous architect Santiago Calatrava, will serve as a bypass between the historic centre of the city and the new site under development. Our project is decidedly geared to the future of Mons!
The project is developed on two plots of land (Zones 1 and 2), with a phased construction planned in accordance with the marketing pace. Zone 2 (2.5 hectares) consists of the construction of 266 residential units whereas Zone 1 (4.7 hectares) will entail the development of ca. 350 residential units and 14,000 m² offices and local shops. Zone 2 is composed of 8 residential buildings. The construction of the first 4 buildings (C, D, E and F) started in February 2015 and ended in May 2018. The construction of the next two buildings (A and B) started in December 2016 to be delivered in June 2019. Finally, the construction of the two last buildings (G and H) started in March 2018 and they are expected to be delivered in August 2020. The commercial success of this project is remarkable given the eight blocks of Zone 2 (266 dwellings — 25,500 m² in all) all (pre)sold. As regards Zone 1 of the project, the urban planning permit pertaining to 14,000 m² offices was obtained on November 20, 2019. On 10 January 2020, an agreement has been reached with the Office National de l'Emploi (ONEM) regarding the sale of an office building of 2,917 m².
On 3 February 2020, an agreement was reached with the Wallonia-Brussels Federation (WBF) regarding the sale of an office building.
The Wallonia-Brussels Federation will set up various services there, in particular the Aid to Youth, The Houses of Justice and the General Administration of Education.
On 15 June 2020, TEC Hainaut acquired the last office building.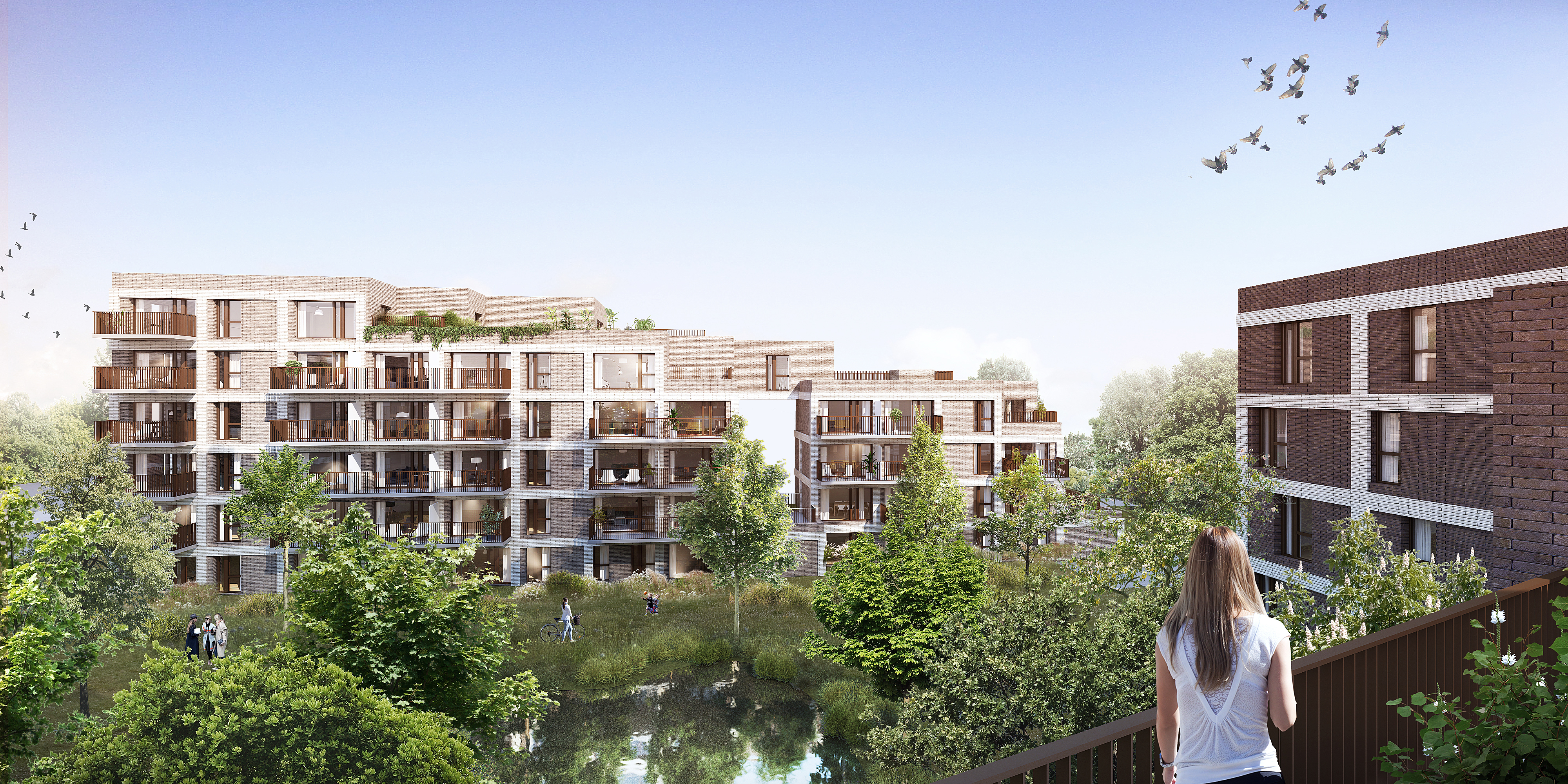 Au Fil des Grands Prés - nouveaux logements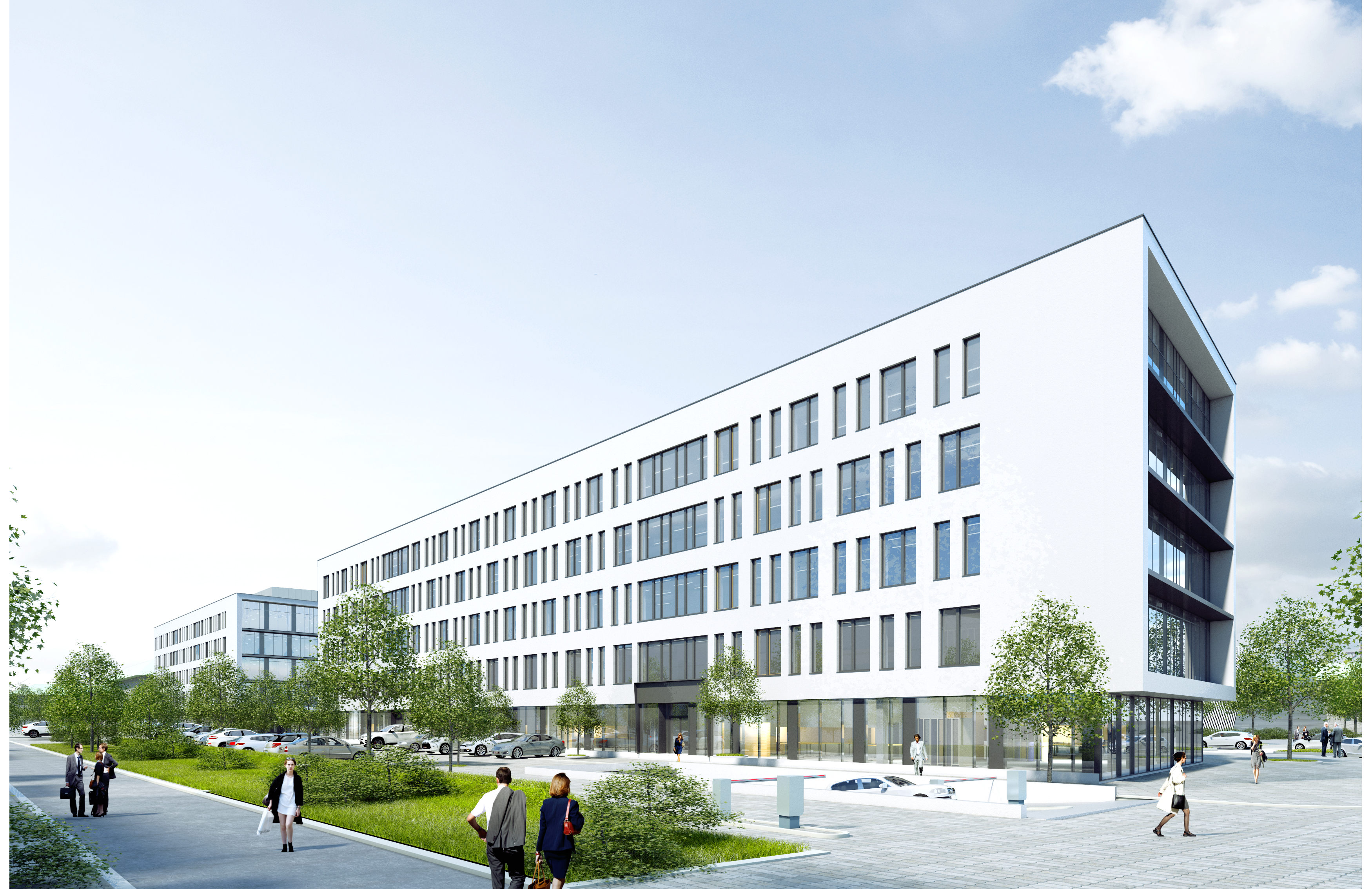 Au Fil des Grands Prés - futurs bureaux