Twist
Following NAOS, a second project for ATENOR in Belval. We were attracted by the atmosphere that reigns in Belval: a plethora of activities, talents from the world over, a unique architectural cohabitation between a proud industrial past and modernity. TWIST is the first mixed development of residential units and offices for ATENOR in Luxembourg!
The project is laid out in the shape of a complex with a base of retail and offices on which a 9-storey residential building will be erected on one side and a 5-storey office building on the other. Two accessible gardens will also be developed on the roof of the residential building and of the retail building. TWIST will pay special attention to the ecological value of the site during the landscaping development. Among other things, the project provides for the creation of more than 400 m² of green space as well as an extensive green roof of 1,100 m².

Commercial success : On 24 November 2021, ATENOR announced that 100% of the apartments in the TWIST project have been the subject of reservation contracts. The results will be recorded as of fiscal year year 2021 until temporary acceptance in June 2024. The margin will be released as the status progresses.
On 25th March 2021, a lease contract was concluded with a public entity in the Grand Duchy of Luxembourg for the long-term rental of all the office space and administrative services (10,150 m² - occupant: Statec).


Sustainability and well-being : . TWIST aims to obtain the BREEAM "Excellent" and WELL "Gold" certifications.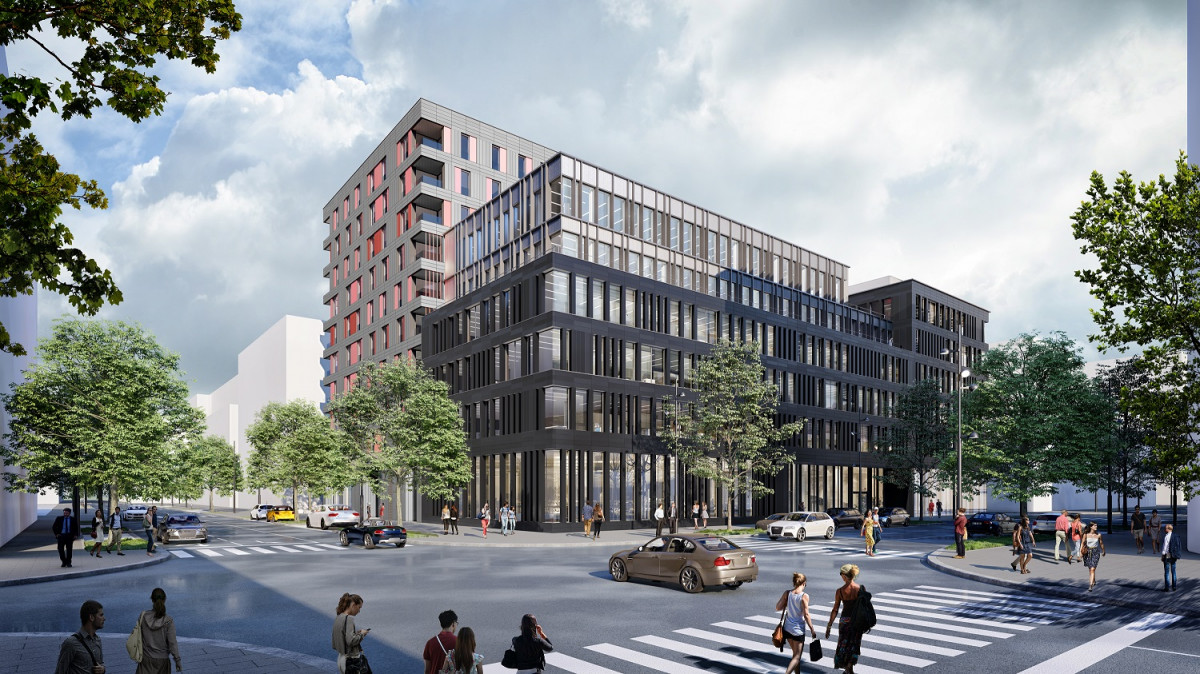 Date
Start of works: Q1 2021
Units
4,200 m² residential - 10,000 m² offices - 750 m² retail
Architect
Steinmetzdemeyer Architectes Urbanistes
Project owner
ATENOR LUX SA (100% ATENOR)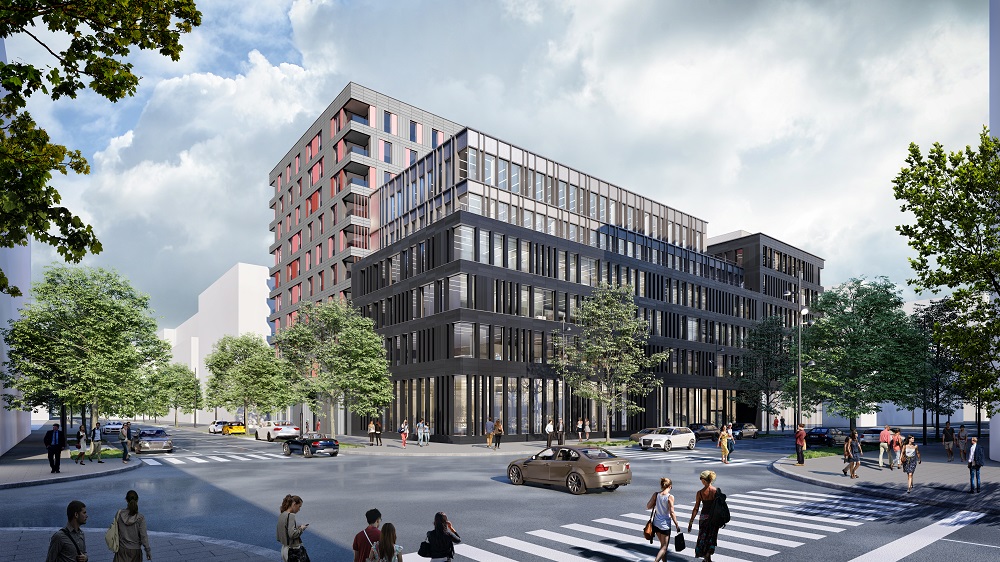 Carried out in cooperation with the firm of Steinmetzdemeyer Architectes Urbanistes, TWIST stands out for its town planning and architectural qualities and originality. It will be laid out in the form of a block with a base of retail outlets on which a mixed, 9-storey office and residential building will be erected. A garden will be landscaped on the roof of the residential building.